Global Health Create-a-thon
Three topics and three grand prizes (3x$1,000)
Technical and Hello Development workshops!
Overview
The Global Health Create-A-Thon Event is an inaugural event with the purpose of building a community of global health innovators. We aim to inspire undergraduates, graduates students and other young professionals to create solutions to problems relating to global health.

Teams of 3-6 will work together over the span of 3-days to identify a global health solution in the Medical Device, Systems, or Health Information Systems space.
When and Where?
Start: Friday, Februrary 24th, 5pm
End: Sunday, February 26th, 2:30pm
University of Rochester, Douglass Commons
500 Wilson Blvd Rochester, NY 14627.
---
Registration
The cost to register is as follows:
$0 for IEEE Student members
$16 for Students that are not IEEE members.**
** It only costs $16 to become an IEEE student member. Join IEEE today and enjoy attending the create-a-thon for free! There are many additional benefits in becoming a member. In order to take advantage of this offer you must complete the registration process for becoming a student member. Click here to become a member. You must use the code, Future50, in order to receive 50% off the regular priced student membership of $32! The 50% discount ends at the end of February! Don't delay, become a member today!
Do you need housing accommodations? Let us help you find housing in the local hotels!
---
Sponsors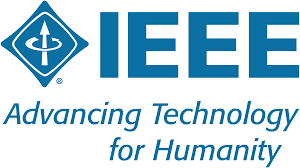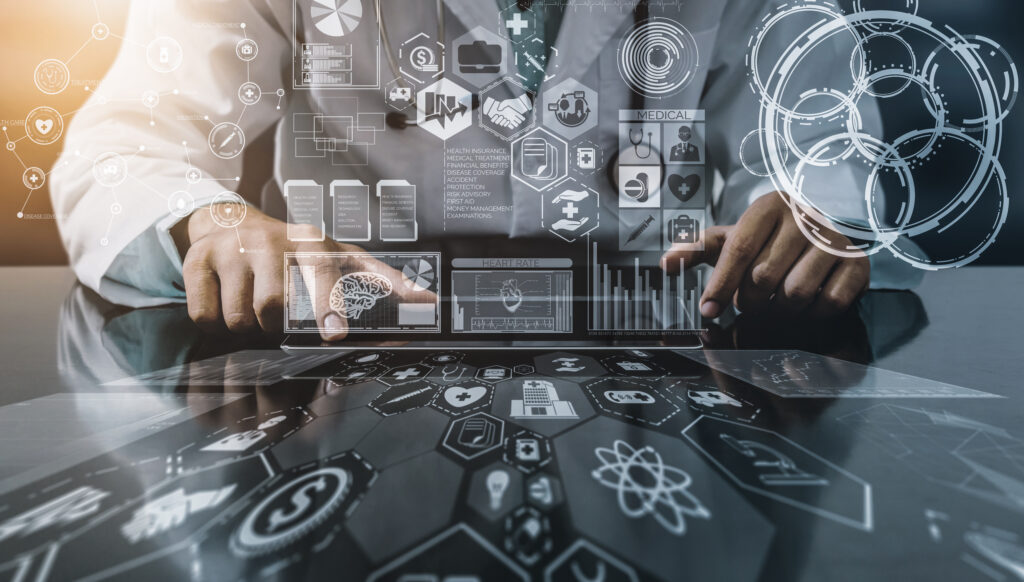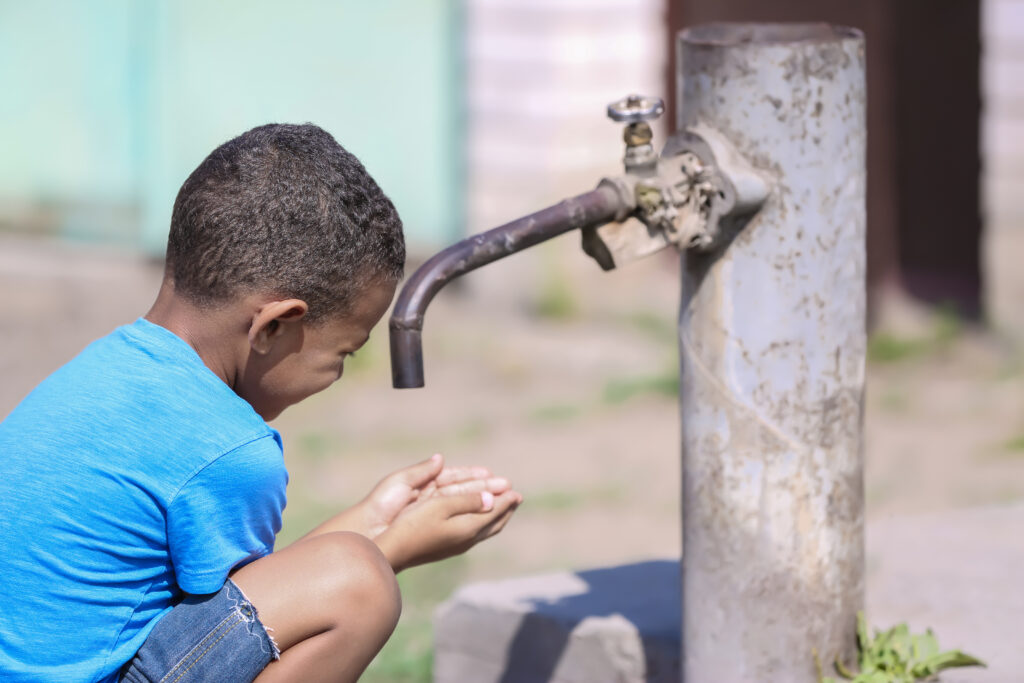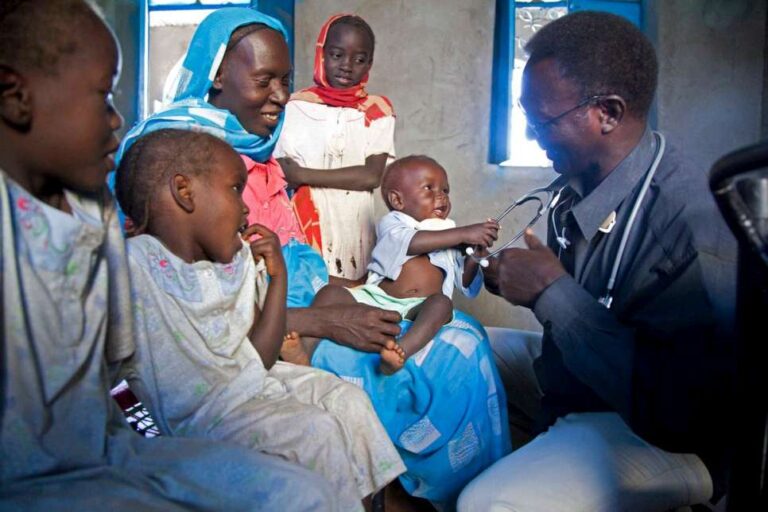 Learn more about the Create-a-thon topics! The specific global-health problems will be unveiled at the Create-a-thon!
Learn more about the workshops!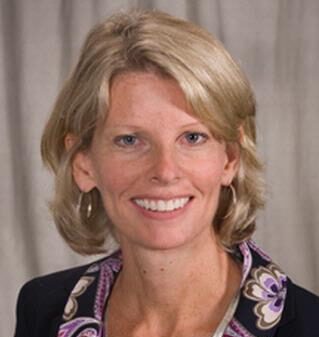 Dr. Chase Miller
ENT-Otolaryngology
Chase H. Miller, MD is an Associate Professor of Clinical Otolaryngology at the University of Rochester Medical Center. She received her medical degree from Wake Forest School of Medicine in North Carolina. Dr. Miller completed her surgical internship and residency at the University of Rochester. She received extra training in Otolaryngic Allergy and is a Fellow of the American Academy of Otolaryngic Allergy. She is active in global medical mission work in Africa.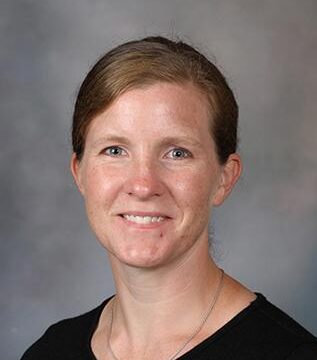 Dr. Susan McDowell
Orthopaedics Oncology
Susan McDowell, MD is an Orthopaedic Oncologist specializing in treatment of musculoskeletal tumor–lumps and bumps that may or may not be cancerous in the bones, muscle and other soft tissues of the body. Dr. McDowell treats people from the very young to the most mature, providing the compassion and understanding she feels each patient deserves, as well as including patients and their families at every stage of decision-making. Dr. McDowell performs humanitarian work in locations around the world. Each year, she travels to Thailand to the Barefoot Doctors School, where she trains health workers from Myanmar to provide care to people in their villages. In the past, Dr. McDowell has travelled to West Bengal, India, to perform hand surgery, and also assisted her father in building a church in Costa Rica.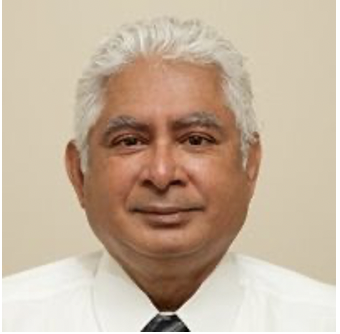 Sreeram (Ram) Dhurjaty, PhD
Global Chair IEEE HAC
Sreeram (Ram) Dhurjaty was admitted to the Indian Institute of Technology, in Bombay, India at the age of 15. He continued at IIT, Bombay, until 1976, when he received a Doctorate in Biomedical Engineering. In 1976, he joined Yale University for a graduate degree in mathematical control theory. He was subsequently a postdoctoral fellow at Yale New Haven Hospital where he researched nuclear medicine instrumentation and early Computed Tomography (CT) Scanners. He occupied senior technical positions in industry. Over the years he worked at Analogic Corporation in Massachusetts, designing fetal monitoring systems, ultrasound imaging systems, and CT scanner front ends. He worked at BOSE, on leave from Analogic, to understand acoustics and loudspeakers. He then worked at Eastman Kodak for 20 years, working on digital radiography. He was the primary inventor of the retrofittable x-ray radiography detector, which is now ubiquitous in radiology. At Kodak he had the title Technology-Guru. After leaving Kodak in 2005, he started a consulting company working on medical devices such as patient monitors, MRI systems, and x-ray generators. He holds 16 patents, including a patent (now expired) for a hand-cranked defibrillator. He holds a commercial pilot's license. At AAMI, he worked on writing standards for patient monitors and defibrillators. He has experimented with various loudspeaker systems during his career and holds an extra class ham radio license. He is a Senior Member of the IEEE, where he is the Distinguished Speaker for the Consumer Technology Society and a past chair of the IEEE Rochester section. He is an emeritus member of AAPM, member of AHA, AWA, and SPIE.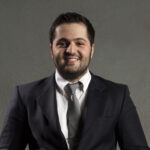 Omar Soufan
Manufacturing Engineer
While completing my B.S. in Biomedical Electrical engineering, I founded a company that attempts to solve the access to housing in developing countries through a unique design solution and financial model. With no formal business education we came close to securing 1 million dollar in seed capital. That experience is why I decided to purse my M.S in Engineering Management (Mechanical Engineering).

In 2018, I joined the Department of Mechanical Engineering at my Alma mater as an engineer. I split my time between building electrical/mechanical systems/test fixtures, managing small research/design teams within the department and delivering lectures on topics such as Mechanical Design, Design of Experiments, Data acquisition and analysis and project management.

Currently, I am working at a Newport (MKS Inst) as a manufacturing test engineer, applying my skills in electrical and mechanical engineering while at the same time starting a career in optical engineering.
© copyright University of Rochester, Department of Biomedical Engineering, Center for Medical Technology and Innovation2023