University of Rochester
Center for Medical Technology & Innovation

Seminar Series

Joint Reconstruction at DePuy Synthes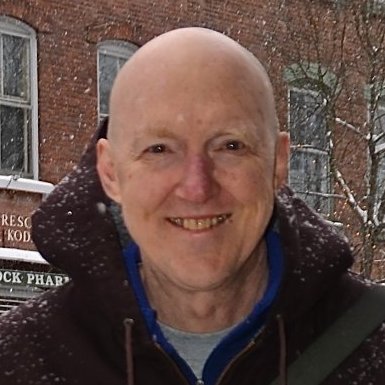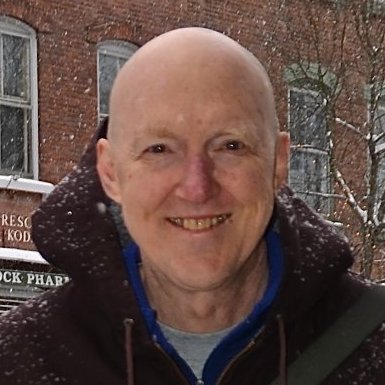 John Wright, M.D.
Franchise Medical Leader
Joint Reconstruction/Mitek/Power Tools
DePuy Synthes

Thursday, October 5
8:30 am
River Campus
Robert B. Goergen Hall
Sloan Auditorium, Room 101


Short Bio:
John Wright, MD is the Franchise Medical Leader for JMP in the Medical Affairs Center of Excellence for Johnson & Johnson Medical Devices.  John joins the Medical Affairs Leadership Team, respective JMP Platform Leadership Teams, and reports to Rusty Segan.  He is based in Raynham, Massachusetts.
As Franchise Medical Leader, John provides deep medical insight to the JMP teams to accelerate innovation, value and safety for patients and customers. He serves as a strategic medical partner with colleagues across Research & Development, Franchise Marketing, Clinical R&D, Regulatory Affairs, HEMA, Medical Safety and New Business Development by providing expert medical and scientific input to product ideation and development, including conceptual and hands-on product evaluation, and medical or clinical research perspectives.  He also collaborates with Communications, Professional Education, Legal/HCC, QA/Risk Management, and regional commercial teams on matters requiring medical expertise.
Most recently, John was the Clinical Director, Department of Orthopaedics, at Brigham and Women's Hospital in Boston. As a Faculty Member at Harvard Medical School, his primary clinical focus was Total Knee Arthroplasty and the treatment of Knee Osteoarthritis. At Brigham and Women's he served as Director of Orthopaedic Trauma, Director of the Orthopaedic Residency, and as Surgeon in Charge of the Operating Rooms. His recent work has been on managing outcomes and the efficiency and cost of care across orthopedic subspecialties. 
His primary research focus has been on outcome studies in Joint Arthroplasty, with a particular emphasis on the effects of Care Redesign programs. He has done further research on the Biochemical changes characterizing osteoarthritis and inflammatory arthritis, and the management of osteoporotic fracture patients.  Additionally, John has a long and productive history collaborating with industry and has been a design surgeon on the highly successful AttuneTM Knee Platform for DePuy Synthes.
John completed his residency and fellowship at The Harvard Combined Orthopedic Residency Program in Boston, after attending Harvard College and The University of Auckland School of Medicine.
John is married with two grown children and recently welcomed his first granddaughter.