Job Titles in Medical Innovation
Browse different job titles in the Medical Innovation and Technology industry!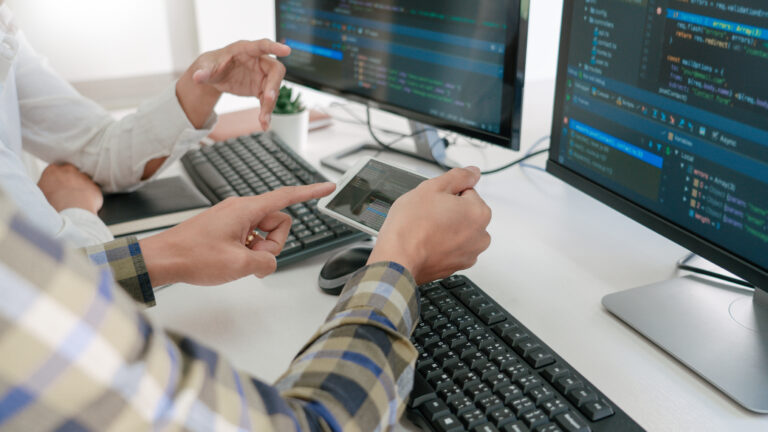 Application Engineer
Works with company's customer service, sales, and manufacturing to implement a design that is cost effective. Roles include building and testing various designs to meet customers' needs, improving efficiency with alternate parts or materials, presenting products from a technical standpoint to customers, and occasionally assisting the customer if technical problems arise. An independent thinker who is able to multitask efficiently on various projects in multiple stages of development is the ideal candidate. This person should have excellent communication skills for interactions with engineers, various company departments, and customers in addition to software knowledge. A bachelor's degree in engineering, computer science, or information technology is required. At least 5 years of industry experience is preferred.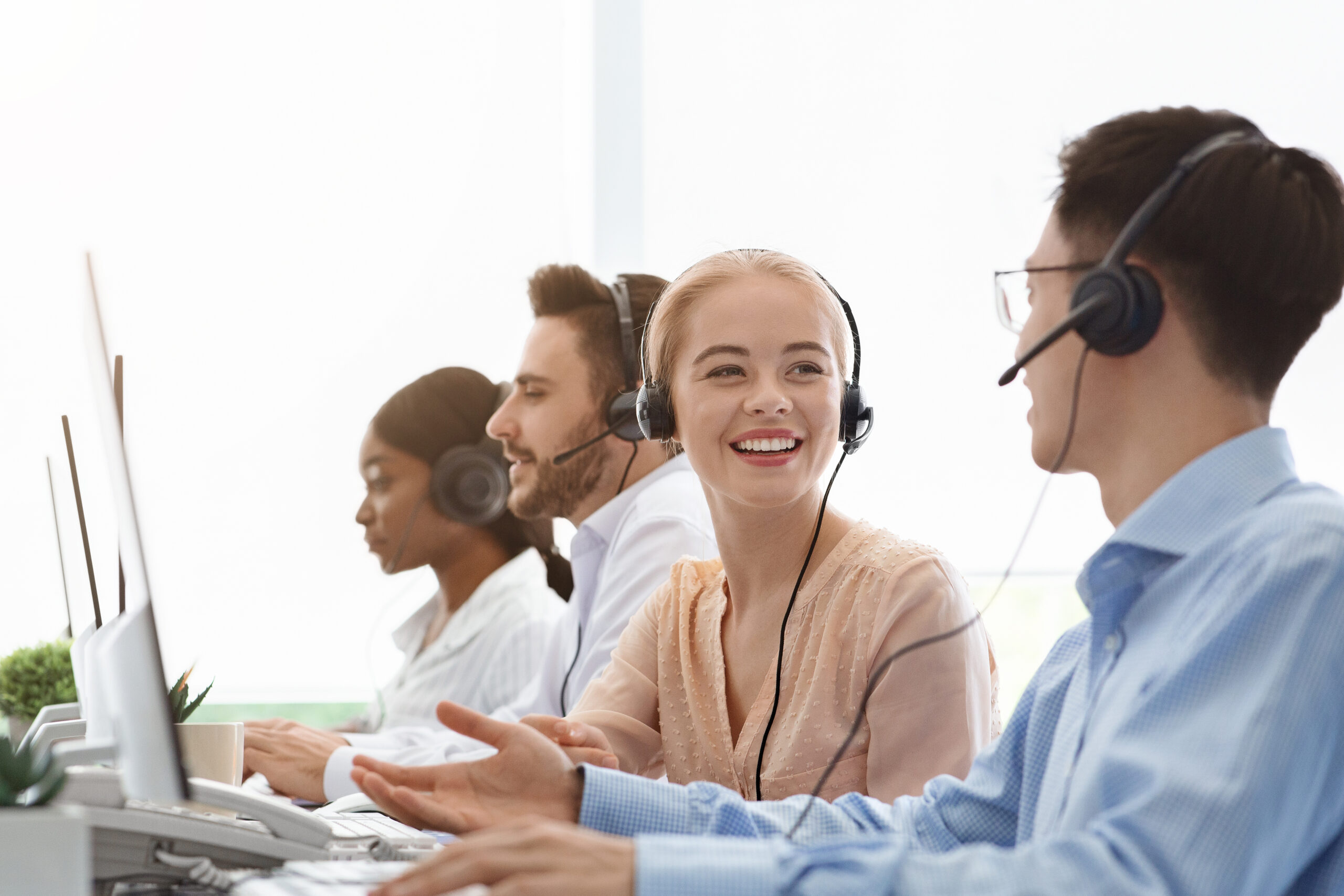 Customer (Support) Engineer
Provide technical assistant to customers' by servicing and/or installing products, debugging problems, and helping customers in the implementation of the equipment and/or network. Duties include managing customer complaints, root cause investigations, continuous improvement, risk management implementation and administration. A hands-on, professional problem solver is ideal as this role involves servicing equipment and direct interaction with customers. A background in electronics, computer science, or information technology is essential (though this may depend on the type of product being supported). Candidates must have a high school diploma but often it is required to have a bachelor's degree in a related field..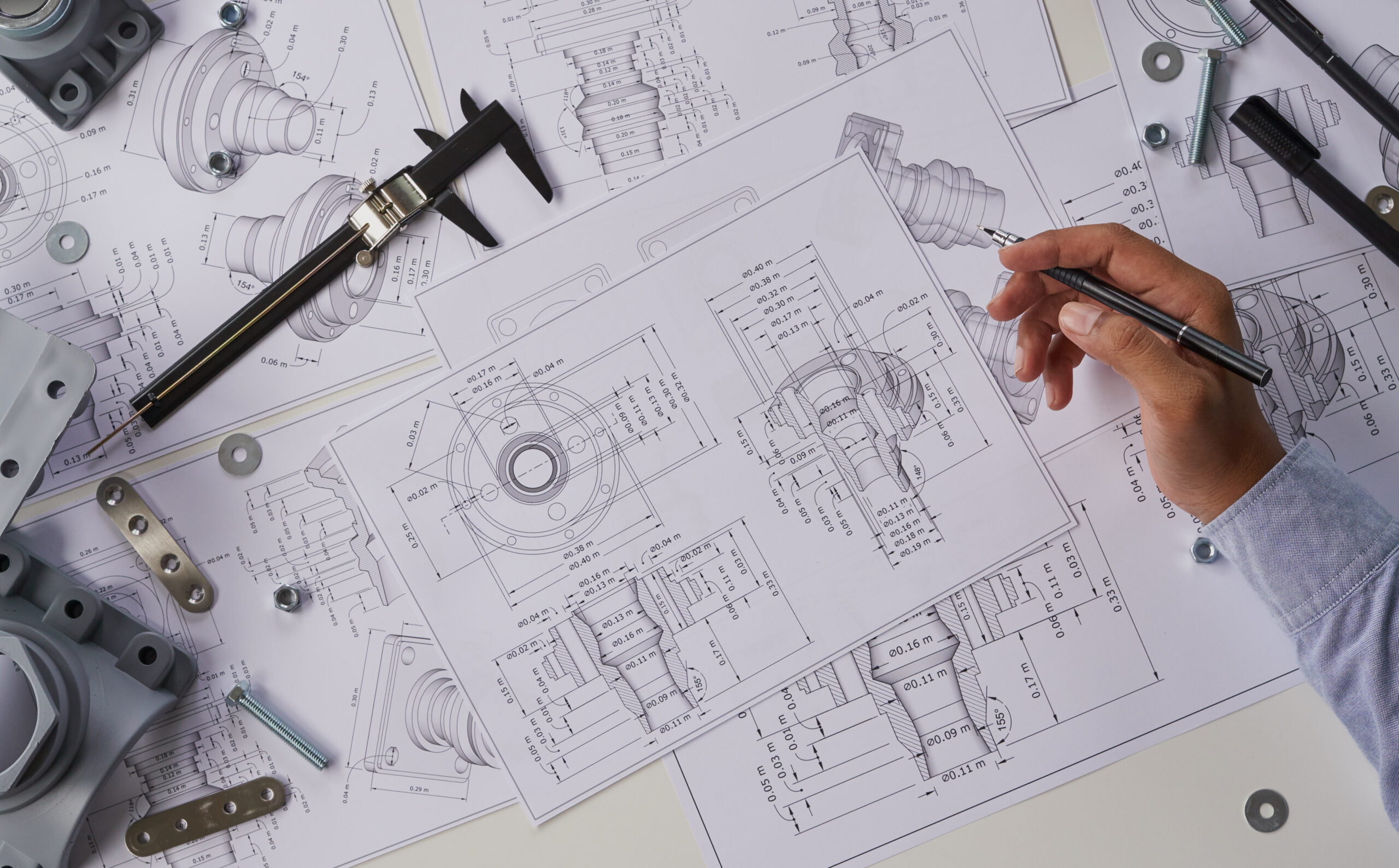 Design Engineer
Works as part of a team of mechanical and/or civil engineers to design and prototype a new product with computer-aided design software and physical modeling. This involves drawing schematics and setting specifications for various machines, equipment, or structures in addition to prototype testing and improvements. A creative professional who is organized and has an eye for detail is essential for initial design and prototyping. Knowledge of machines, electronics, and computer software is required. A bachelor's degree in a field of engineering is usually required.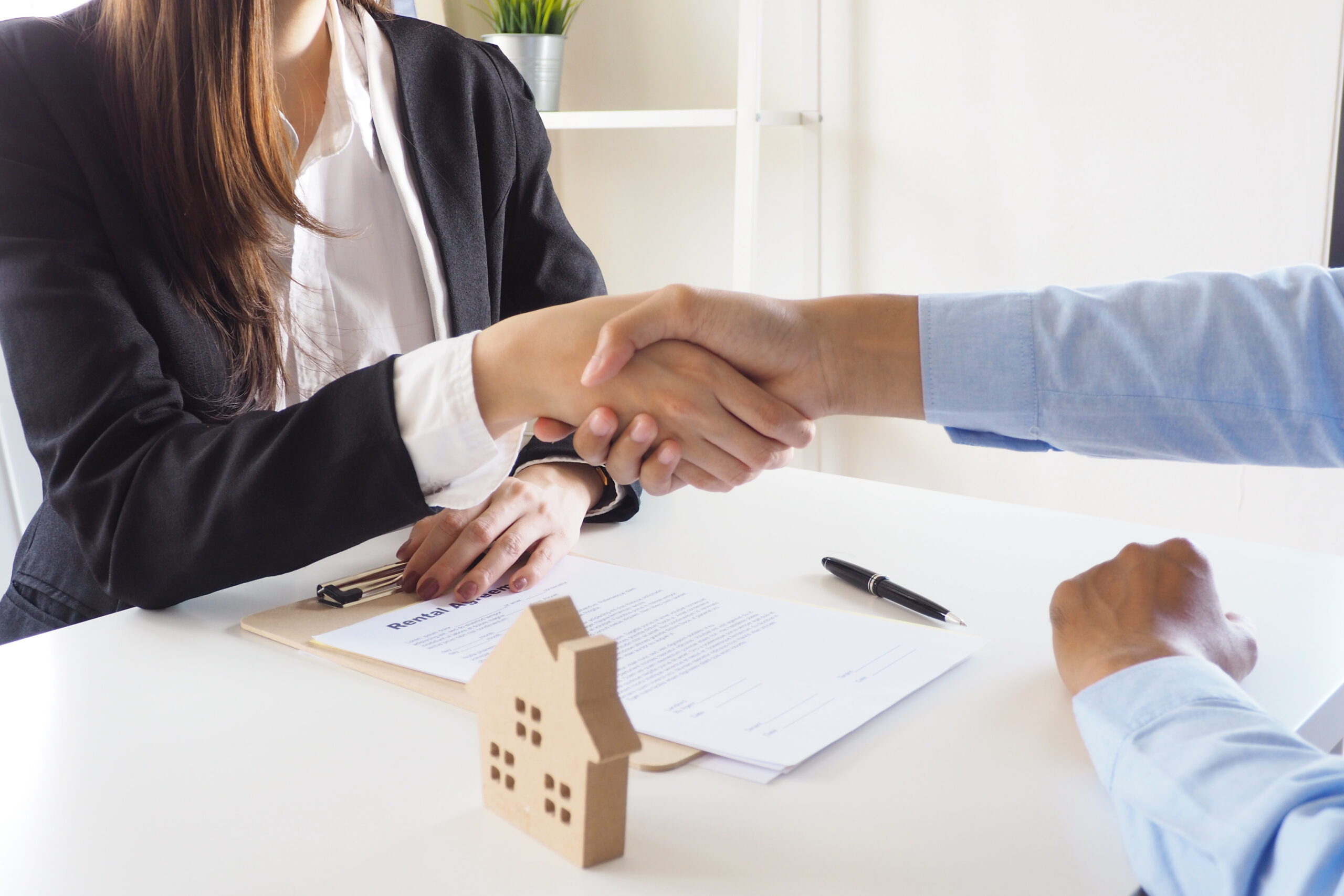 Field Service (Support) Engineer (Sales Clinical Support)
Similar to a customer support engineer as equipment and software installation and repairs are the primary duties in addition to training healthcare professionals in the use of company technology. This engineer also analyzes design specifications of products before manufacturing to prevent mistakes and is responsible for some design work. A hands on, professional individual is a prime candidate as they are the direct communicator with customers. Leadership is essential to lead and teach technicians in addition to flexibility to accommodate for travel to customers. A bachelor's degree of engineering is usually required.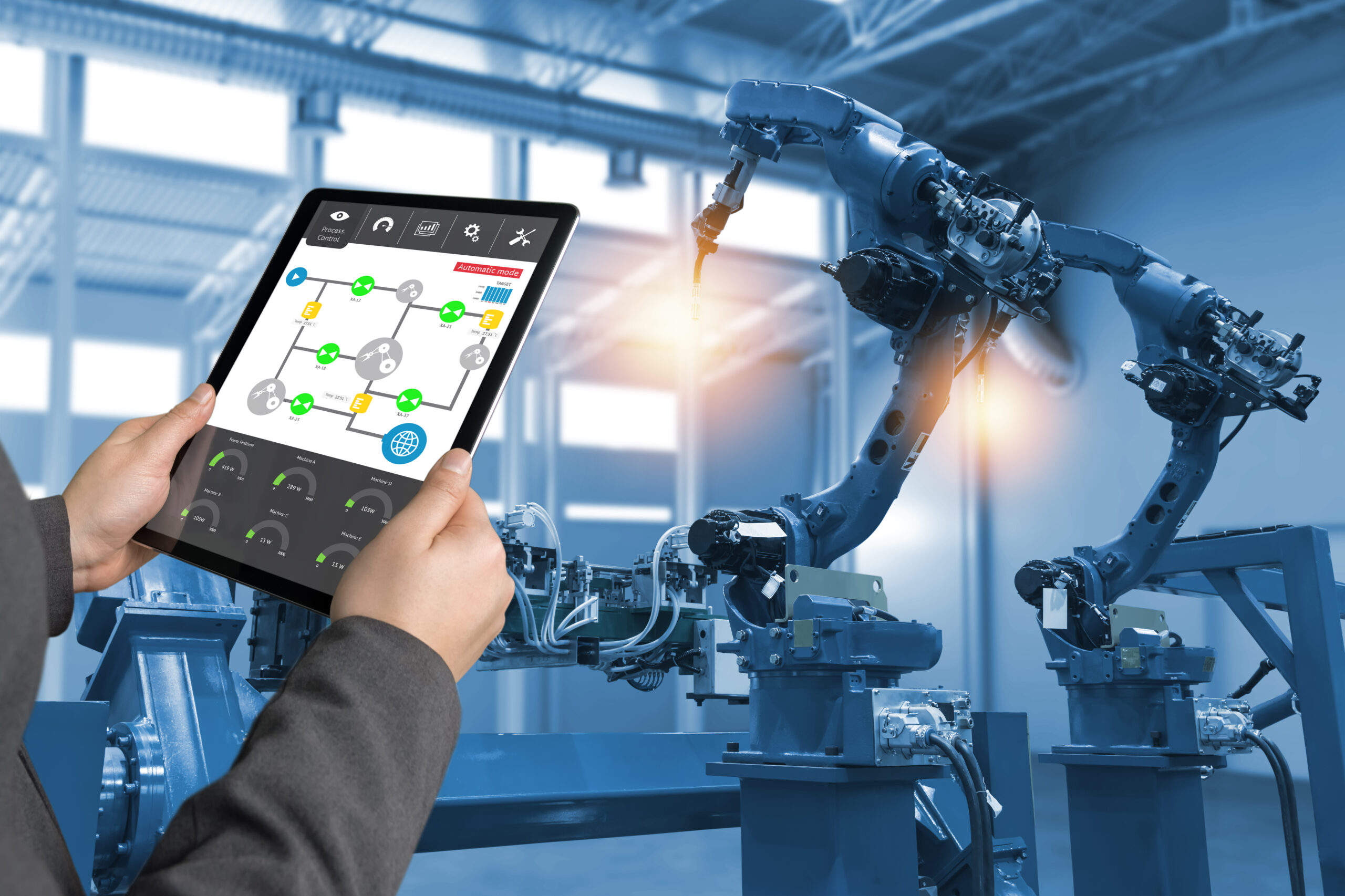 Process Engineer
Analyzes manufacturing and production processes of a single product and work to make it as efficient, safe, and cost effective as possible. This is achieved through observation and choosing alternate ways of production through materials, chemical interactions, control system analysis, and equipment utilization. This engineer can also be consulted by smaller companies and is responsible for detailed technical documentation. A logical thinker with a thorough knowledge of heat and mass in addition to chemical and manufacturing processes is essential for proper analysis and finding efficient and cost effective processes. A bachelor's degree in a field of engineering or another technical field is usually required in addition to 3 years of experience in manufacturing.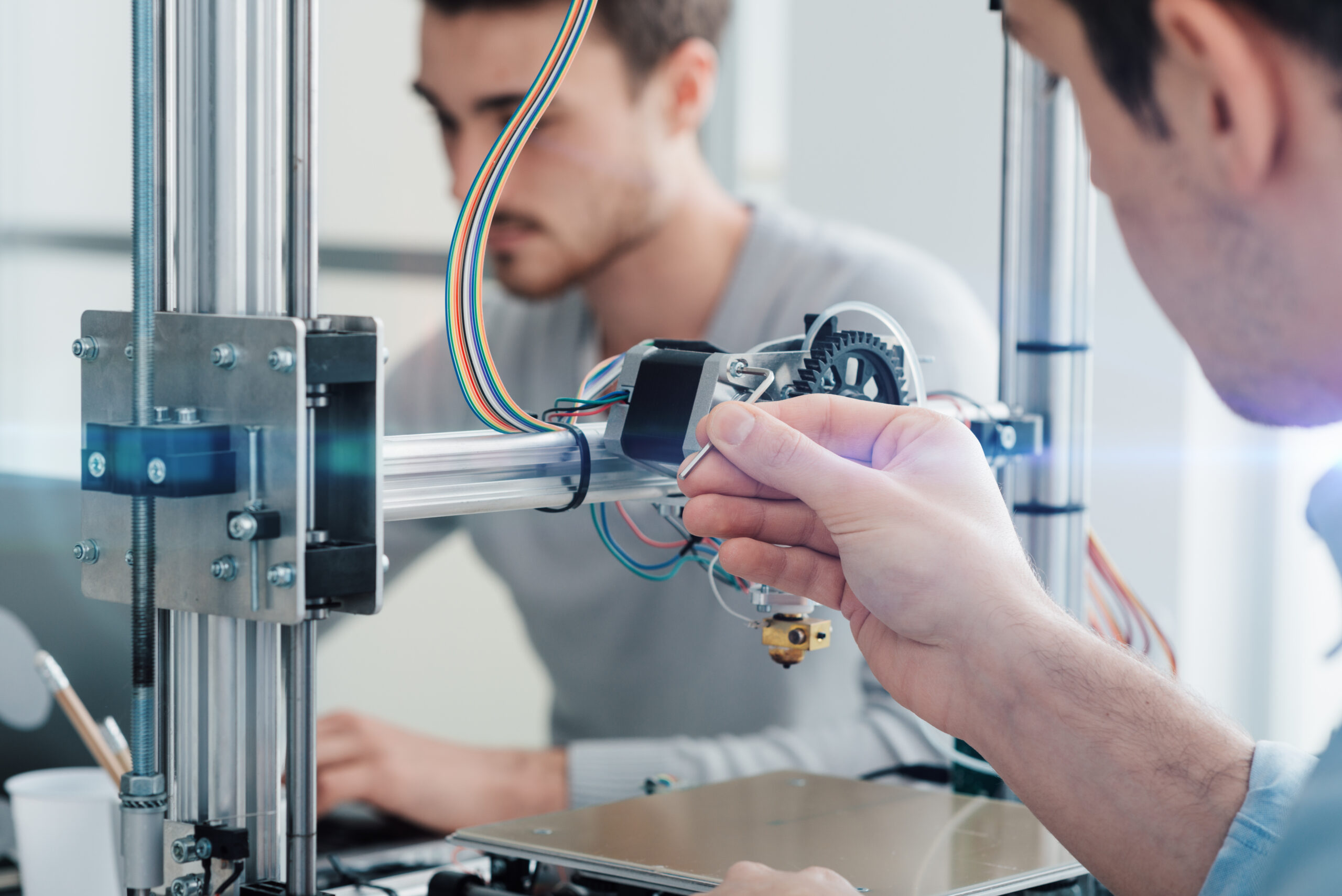 Product Engineer
Improves existing products to make them more useful and marketable by reviewing designs, manufacturing processes, overseeing tests, and managing the operation over several departments including marketing, sales, engineers, manufacturers, and customers. Other duties include compiling technical reports and failure analysis for future design processes. Good communication and managing skills are important to work with multiple departments efficiently in addition to creativity to solve problems and find improvements on products and processes already in place. A bachelor's degree is usually required for entry level and a design or sales background is favored.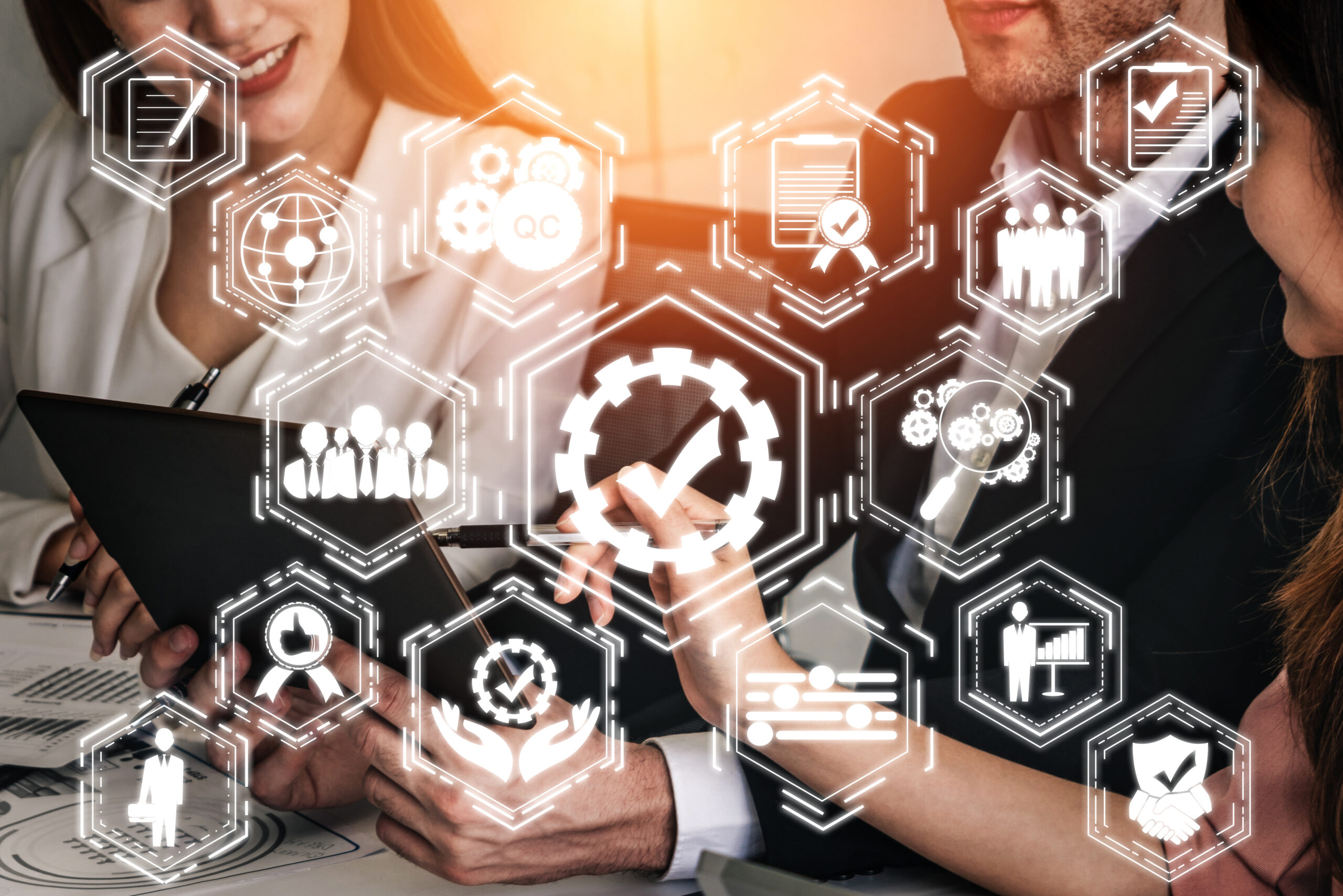 Senior Product Engineer
Leads an engineering design team working on a specific project. Collaborates with various technical departments. This individual has varying day-to-day duties including various meetings, reviewing design specifications and budgets, and whatever else is required for project completion. Communication skills and working as a team are essential for success in this management role. A bachelor's degree is usually required and a Professional Engineer (PE) title is sometimes preferred. A business background or degree will also be helpful in this field.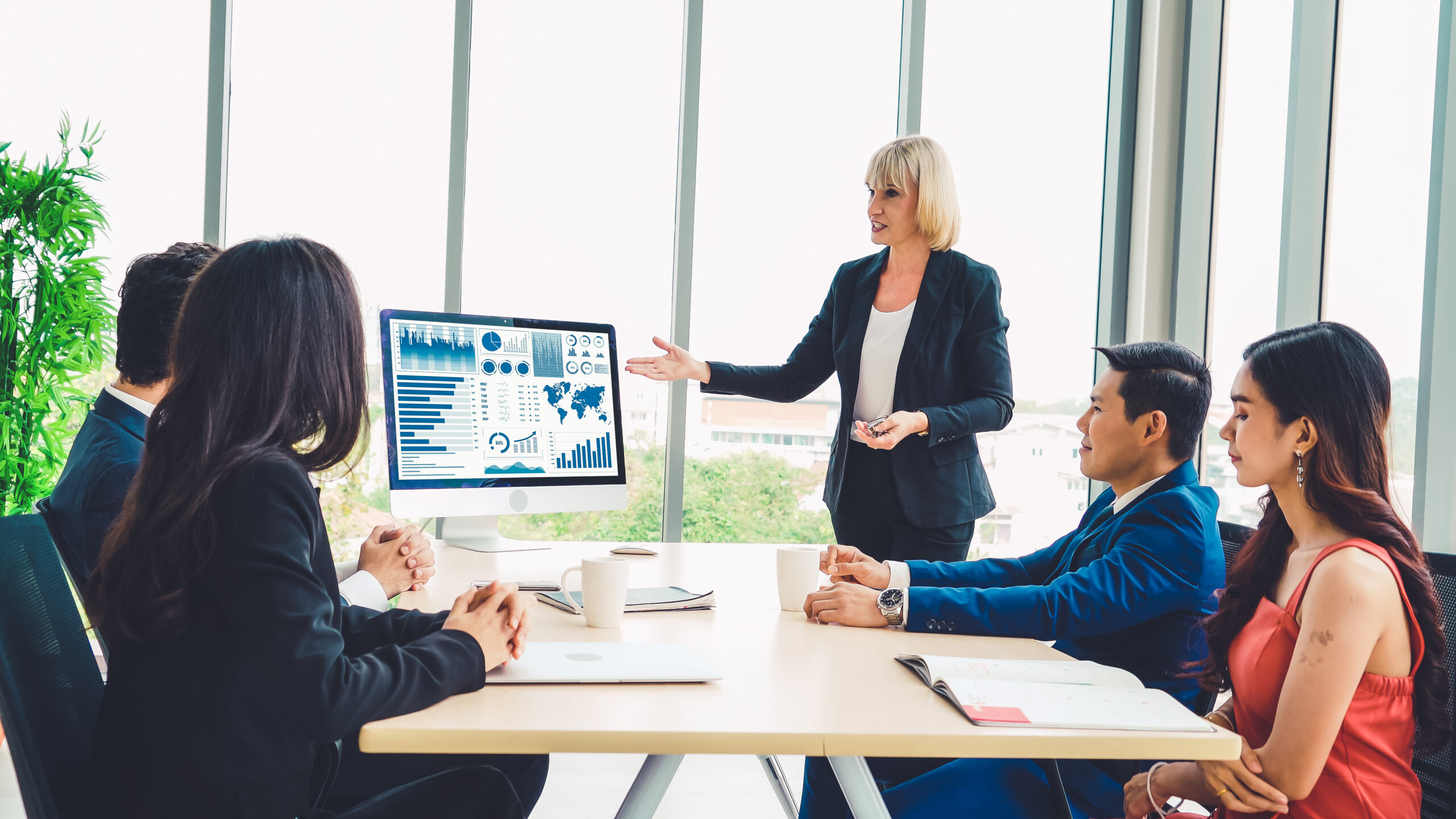 Reliability Engineer
Improve quality control in manufacturing and operation of products to ensure reliability. Duties include detailed review of deigns and manufacturing processes to spot potential failures and before they occur as product recalls must be avoided. Mechanical stress analysis is often utilized in addition to controlled testing and routine inspections. This individual works closely with accountants and engineers to ensure quality and keep costs down. A responsible and attentive engineer who has an eye for detail is perfect for this job. Usually a bachelor's degree is required and knowledge of standards, rules, and regulations is a must.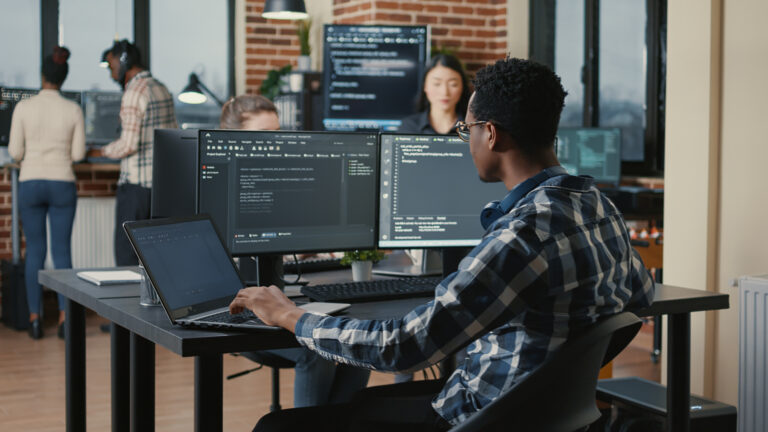 Software Engineer
Develops computer software to preform a task needed by a customer. Customer meetings, collaboration with fellow technical staff, and troubleshooting are essential tasks to complete robust and fully functioning software. An ability to take initiative and work independently is essential for completing the various states of development in software development. A bachelors degree is usually required in computer science or a related technical field although hands on experience in computer language software development are fundamental.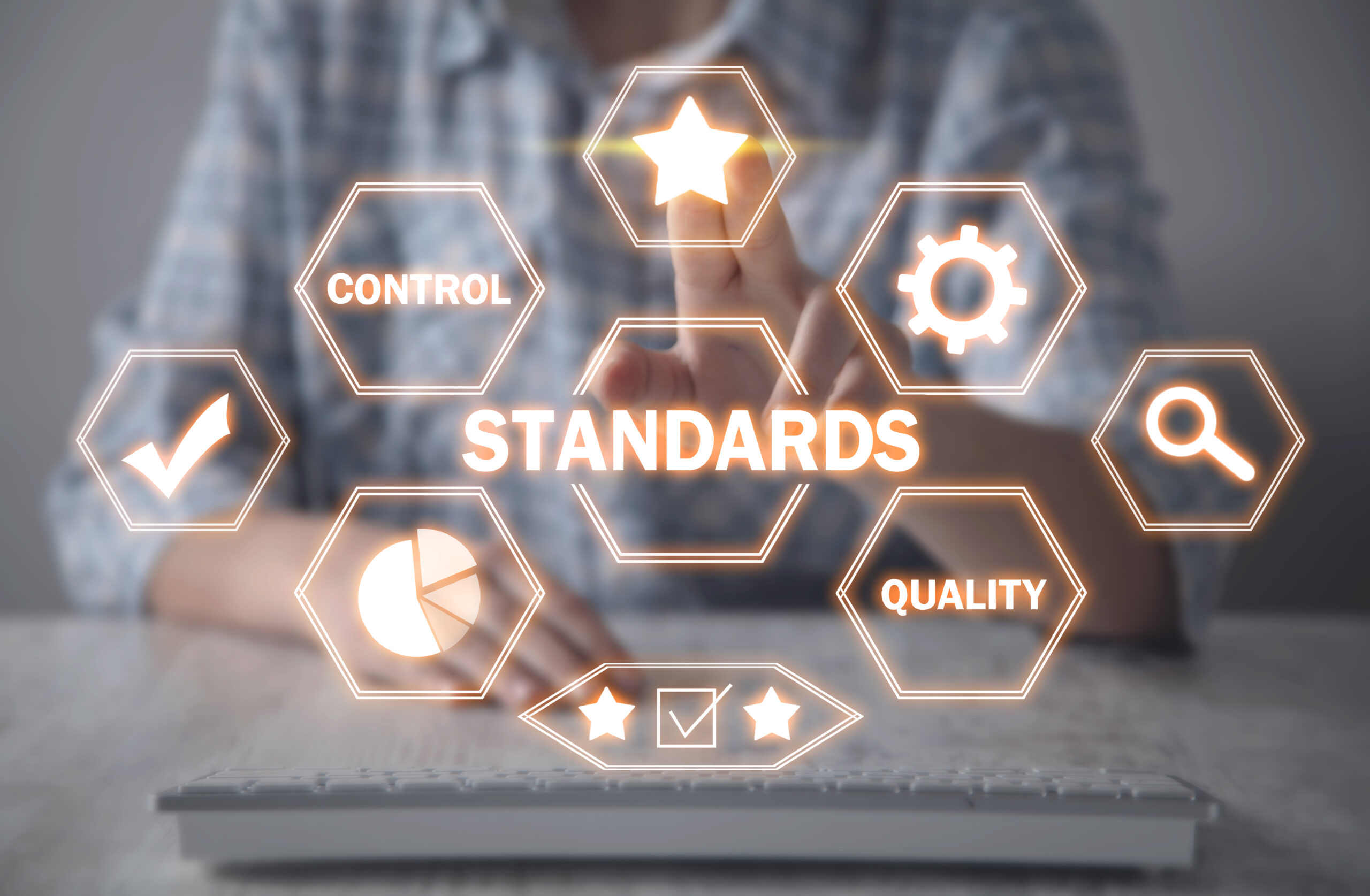 Quality Engineer or Validation and Verification Engineer
Implements a quality operations management system in the company to evaluate product compliance and service quality to ensure customers needs and expectations are met while adhering to business objectives. Duties include management review, corrective and preventative action, complaint management, internal and external auditing, application of testing and inspection procedures, and the use of statistical methods to improve quality control and reliability over all stages of product development and implementation A professional who is familiar with industry specifications, standards, and codes in addition to quality cost concepts is ideal for this role. Problem solving, passion for detail and perfectionism, and professional ethics are fundamental in overseeing this role and a bachelor's degree is necessary.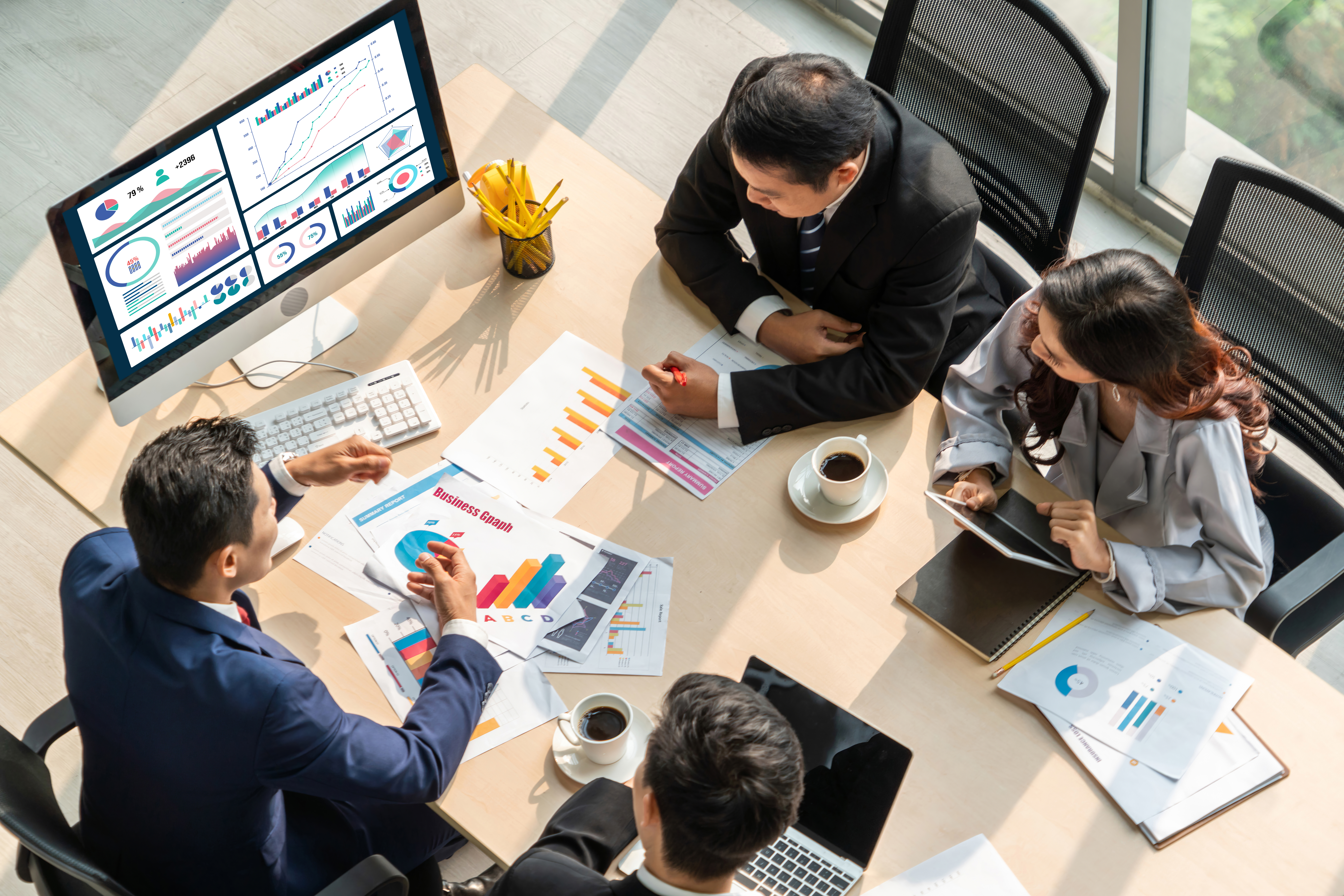 Systems Engineer
A multidisciplinary engineer or technician who puts the various stages of product development together in a cohesive manner. This individual collaborates with various departments within the company to ensure smooth product development from design to production by fitting various technical components together, analyzing manufacturing techniques, and assisting specific departments with an essential component. An independent, logical thinker is necessary for this position in order to think of the big picture of design to manufacture of the product while picking apart the fine details of each component to ensure smooth development as all departments work together. A bachelor's degree is usually required in addition to experience analyzing systems or the design and manufacturing process.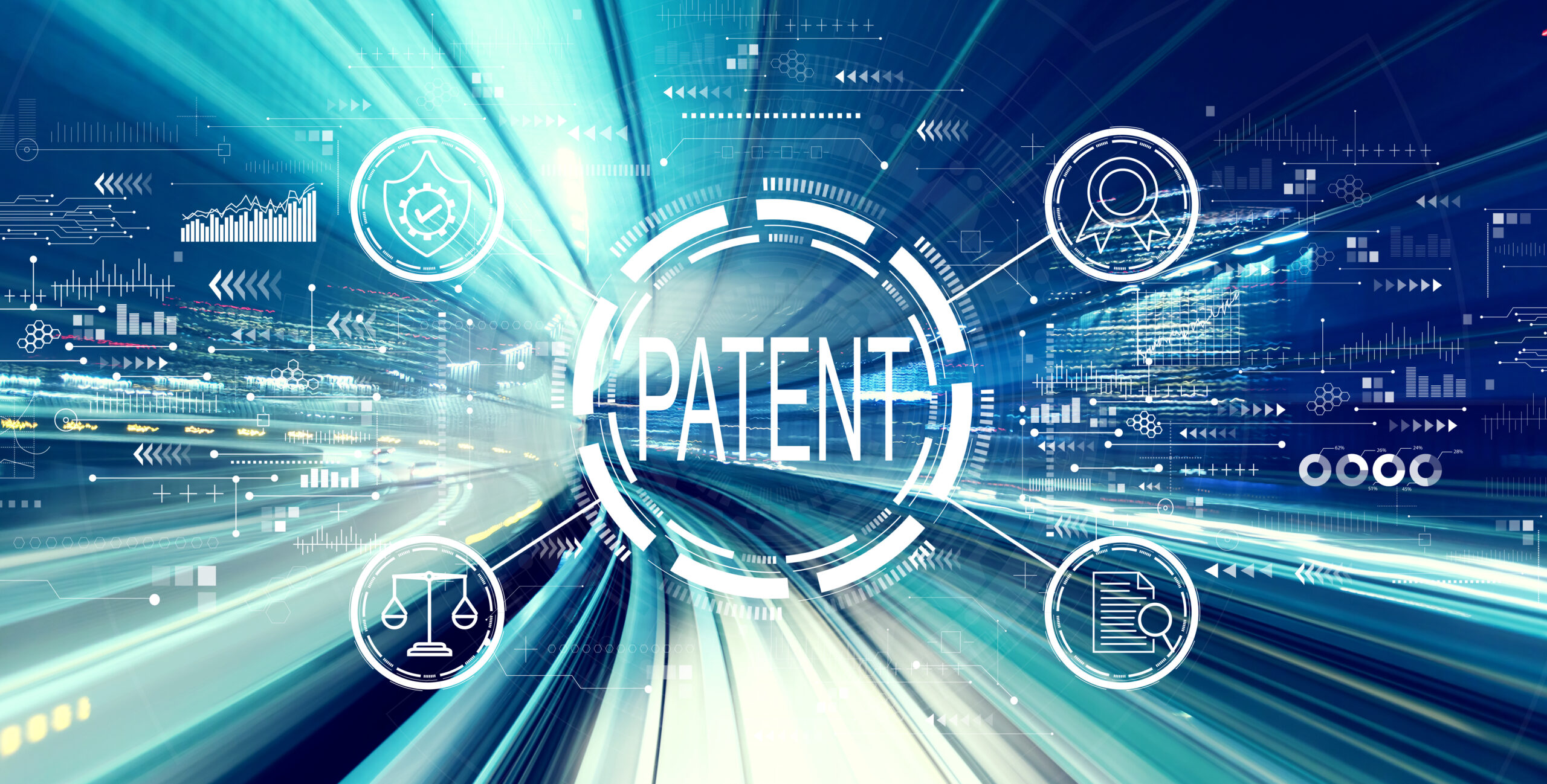 Government Administration - Patent Examiner
An individual of science and/ or engineering background who reviews patent submissions. Duties include academic journal research, communication between various departments and the inventor, and logical reasoning to determine if a claim should be granted a patent with a series of requirements. Logically oriented individuals with analytical skills are prime candidates for this position as a wide array of scientific subjects will be necessary to understand the various new ideas and products. An understanding of intellectual property is an advantage. Usually a bachelor's degree in science or engineering is required.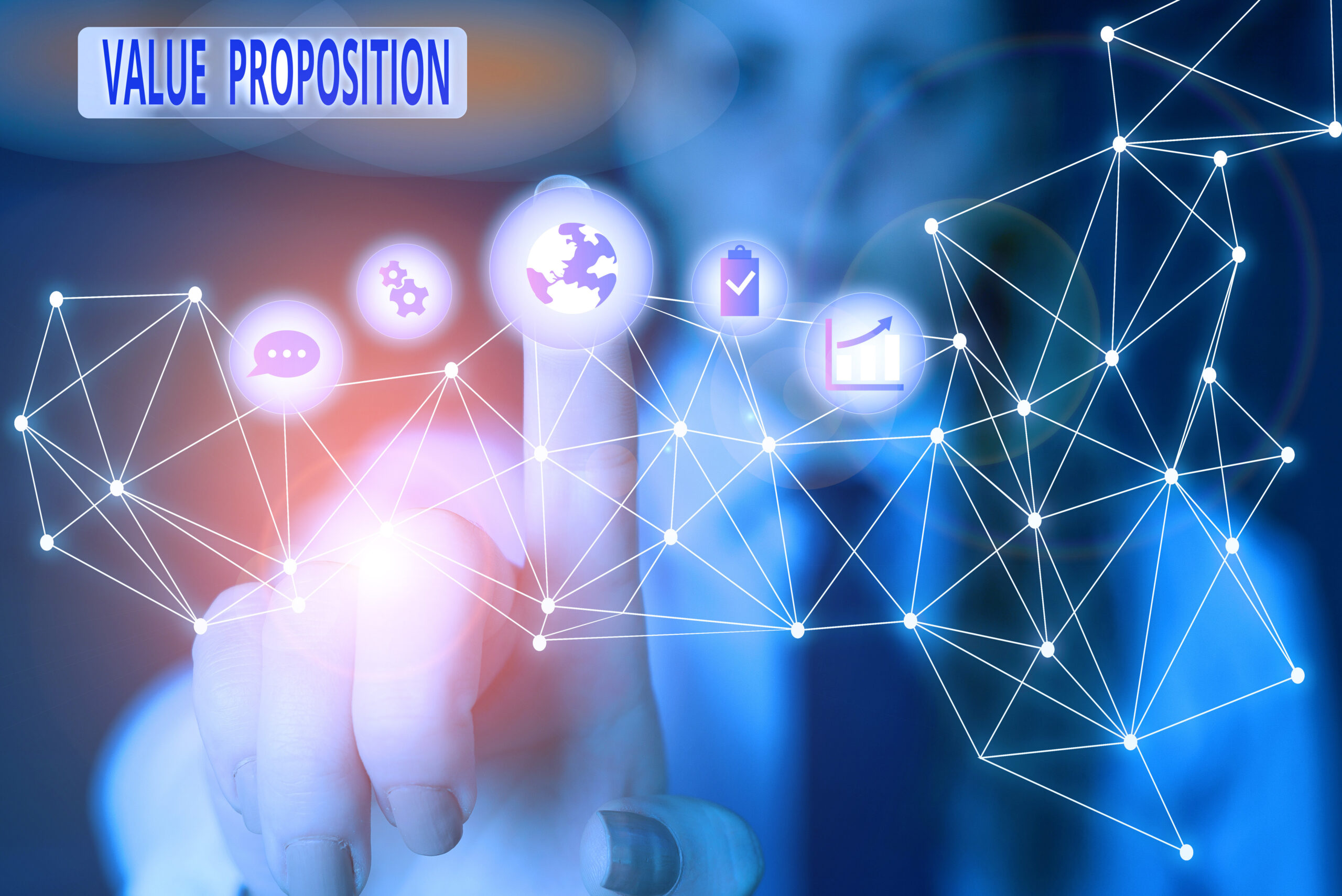 Product/Service Marketing
This individual works concurrently with the engineer/ scientist team and the PR marketing and sales teams to ensure a quality and competitive product are being put into market effectively for profit to the company. A business background, bachelor's degree or MBA, is necessary. For medical devices, a sound background in engineering and/or science is essential to marketing the device to the proper population effectively with their needs in mind.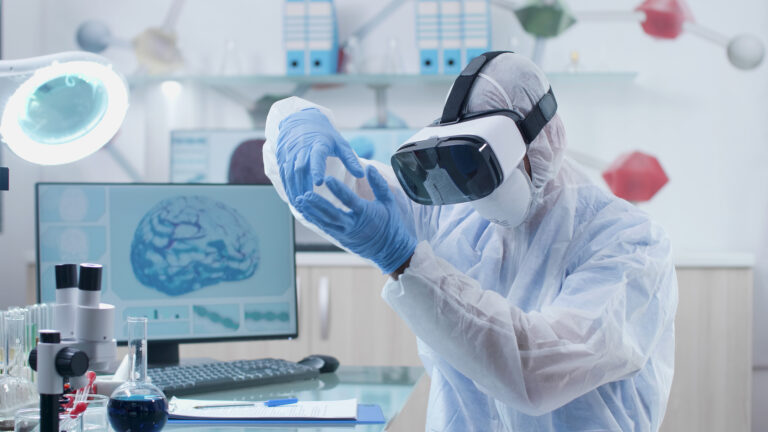 Scientist
Self-driven thinker who engages in research to understand the world with new ideas such as new technologies and methods for device design, production, and usage. Organized, analytical thinkers are ideal as these individuals design and perform various experiments and think creatively to solve complex problems. Usually a PhD is required to work at this level.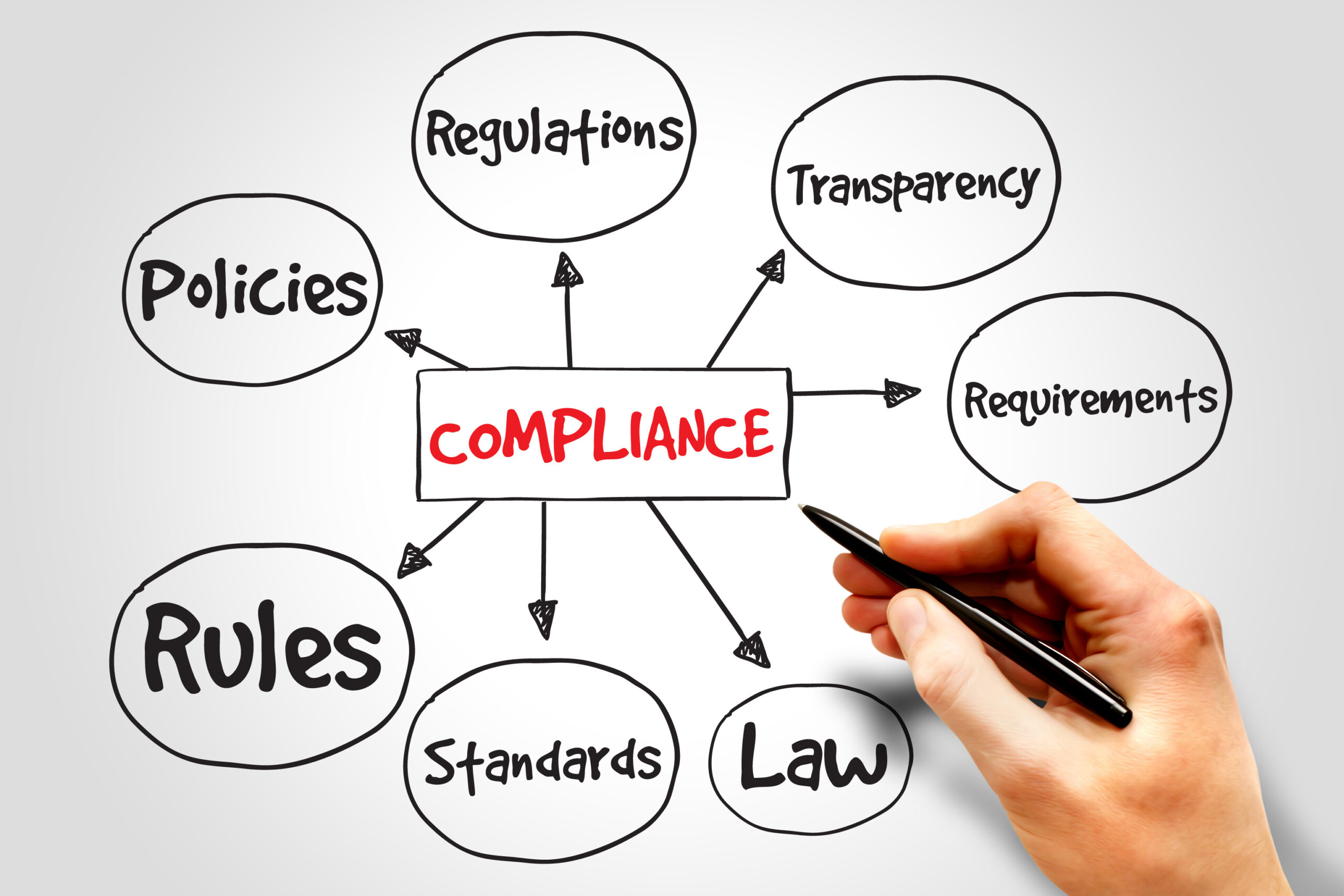 Regulatory Affairs
Reviews and evaluates regulatory impact for proposed and/or new products in order to prepare regulatory submissions. Knowledge of medical device regulation in the subdivisions of development, manufacture, support of claims, labeling, and advertising is drawn upon daily. Independent, analytical thinkers with an ability to communicate with diverse audiences are great candidates for this interdisciplinary position. A bachelor's degree with background in medical devices is necessary, engineering and science degrees are preferred. leo.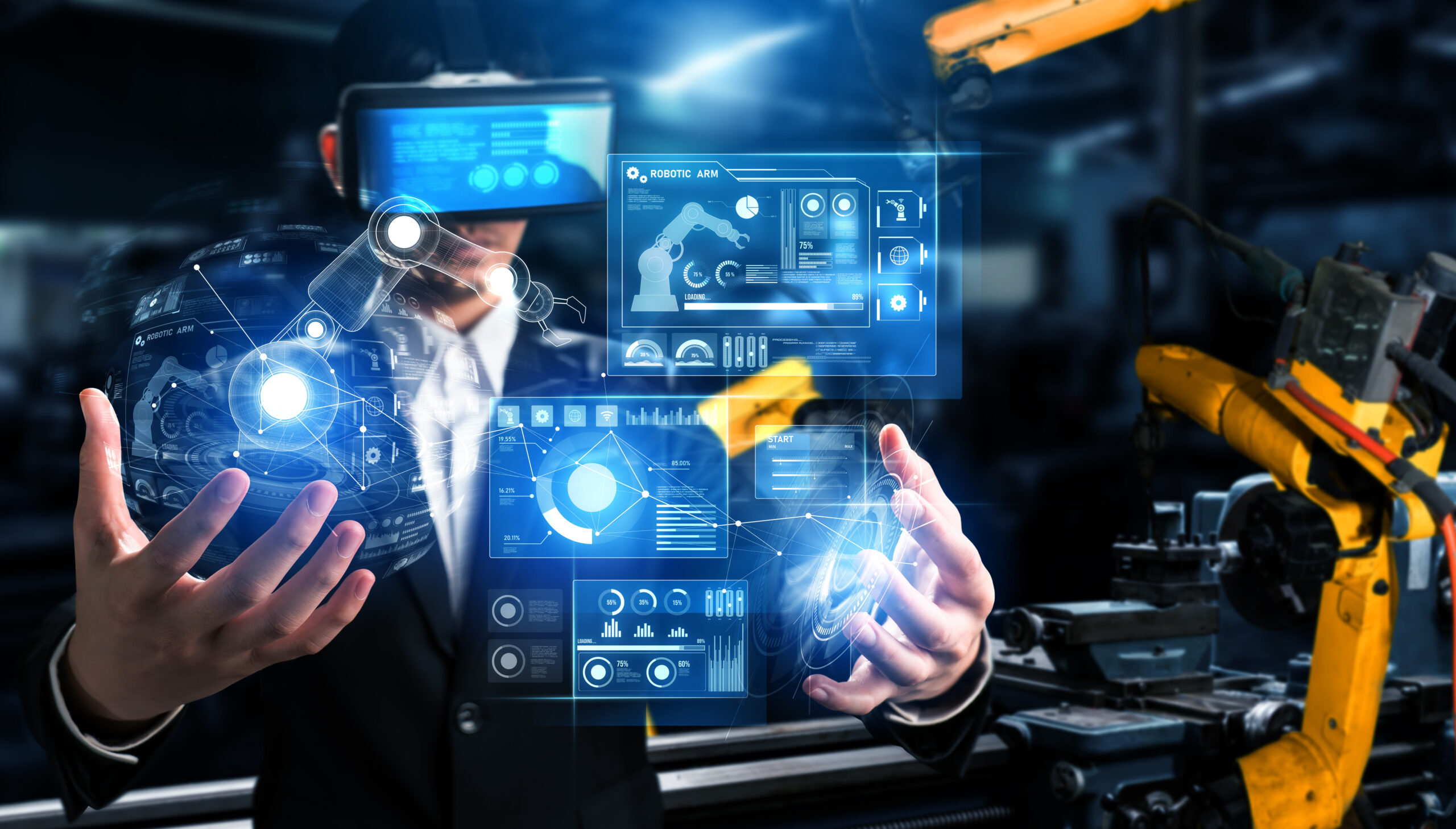 Industrial Engineer
Optimizes complex systems or processes by applying problem solving and organization to development, materials, energy, manufacturing, analysis, etc. This engineer attempts to improve systems as well as predicting outcomes using mathematics. Process oriented, efficient individuals are preferred in order to look at the big picture with all aspects cohesively working together. A bachelor's degree in industrial engineering or operations is often necessary.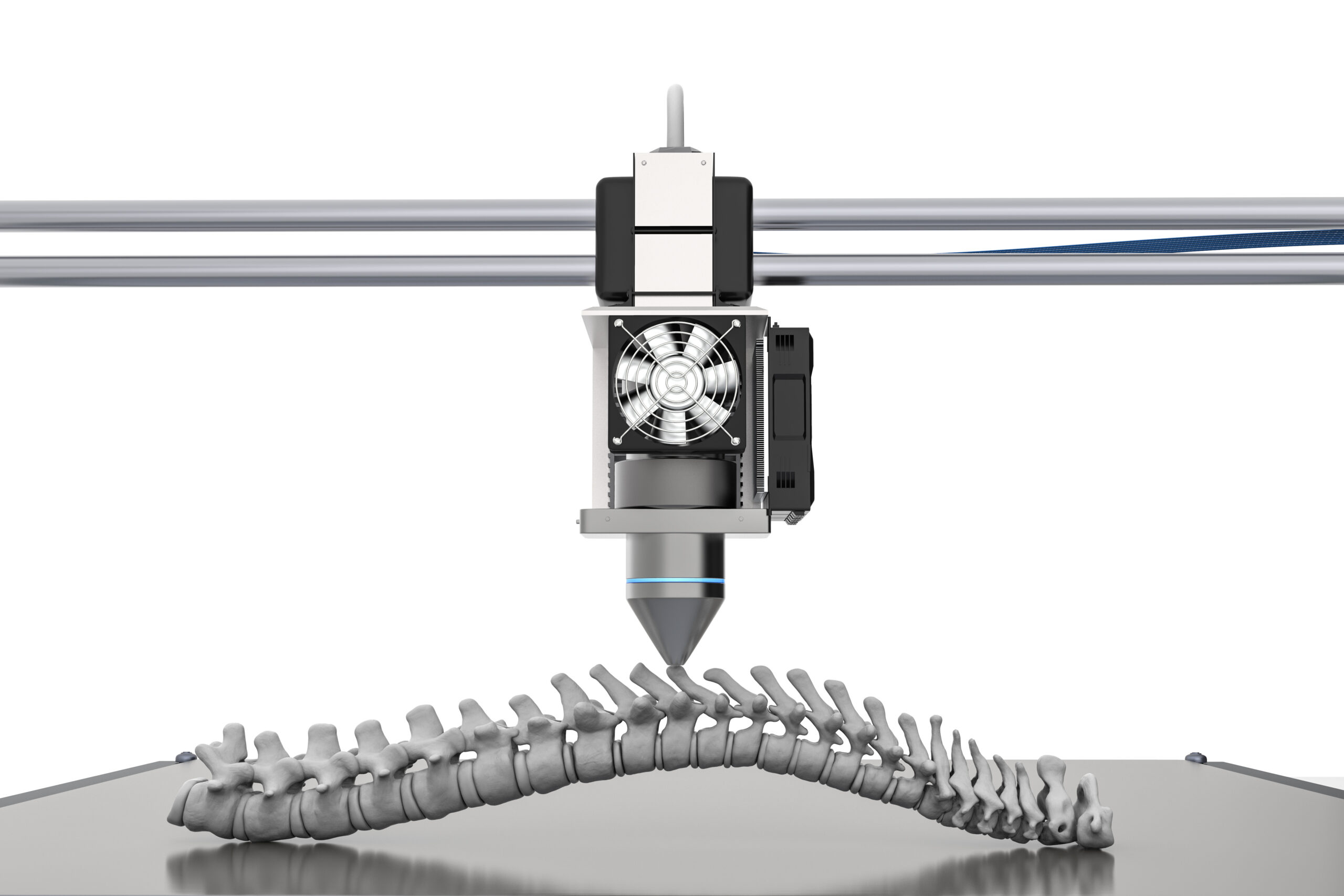 Manufacturing Engineer (Quality)
Optimizes the operations manufacturing process of medical device or product by developing and implementing improved systems, processes, machines, and proper equipment to produce the product safely and efficiently. Operations training and machine troubleshooting equipment and/or processes is a key duty. Process oriented, efficient individuals are preferred in order to look at the big picture with all aspects cohesively working together. A bachelor's degree in manufacturing engineering or similar field is necessary.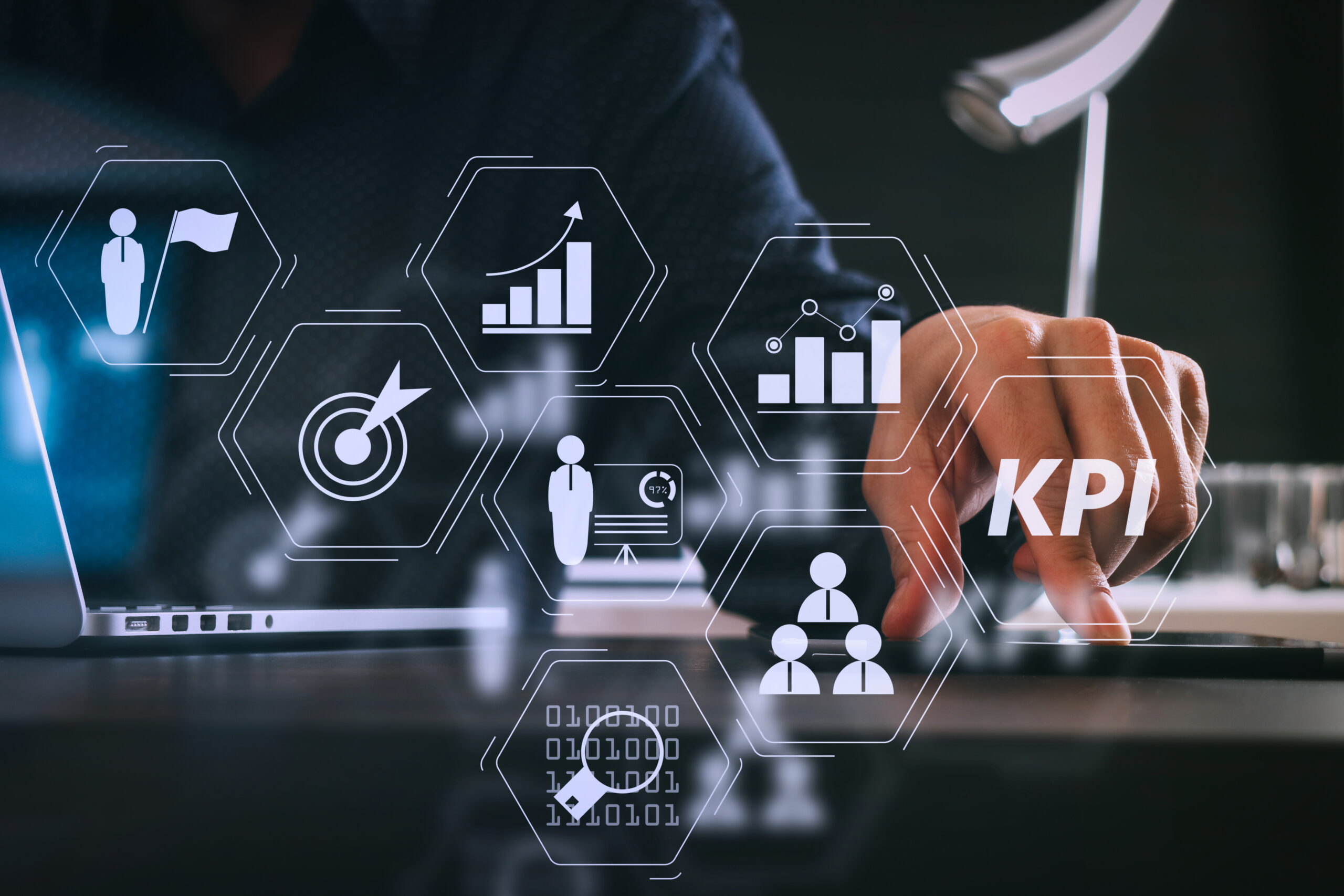 Sales Process Engineering
Pitches the medical product or service to potential customers from a business and technical viewpoint. A technical background in addition to business practice is necessary to sell a product to doctors and scientists who want to know the details of what they are purchasing. Daily duties include sales pitches, collaboration with marketing, business plans, and educating healthcare professionals. Interpersonal skills and the ability to speak with confidence and clarity are necessary to pitch the product. This employee is a liaison between potential customers and the technical subdivision. A background in business AND medical/health technology in addition to a bachelor's degree are necessary.