University of Rochester
Department of Biomedical Engineering

Seminar Series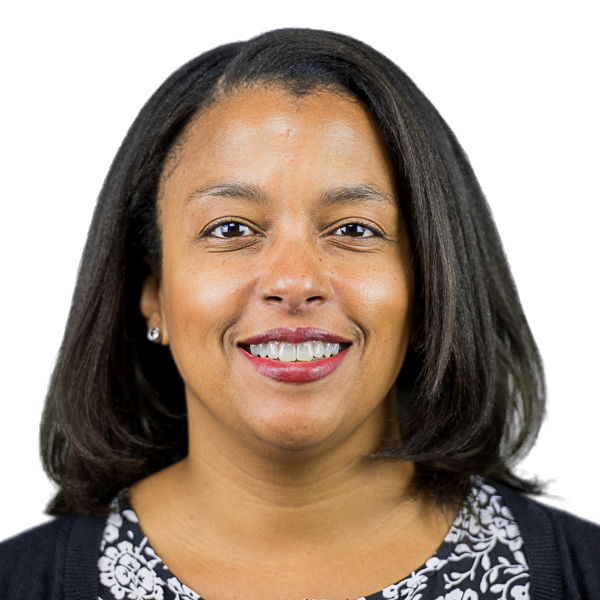 Treena Arinzeh, Ph.D.
Professor
Biomedical Engineering
New Jersey Institute of Technology
Tuesday, November 7
8:30 am
 
River Campus
Robert B. Goergen Hall
Sloan Auditorium, Room 101
Short Bio:
Treena Livingston Arinzeh, PhD, professor of biomedical engineering at NJIT, has earned national recognition for her commitment to making adult stem cell therapy a future reality. Her research interests include applied biomaterials and tissue engineering; cell-biomaterial interaction; materials processing; surface characterization and modification of biomaterials; materials testing; in vivo models; tissue-engineering scaffolds for repair of bone and other related musculoskeletal tissues; and nerve tissue regeneration utilizing stem cells.
In fall 2004, President Bush awarded Arinzeh the Presidential Early Career Award for Scientists and Engineers, the highest national honor that a young researcher can receive.  In 2003, the National Science Foundation also gave Arinzeh its highest honor–a Faculty Early Career Development award that included a $400,000 research grant.
Arinzeh has already made two stem-cell breakthroughs. Several years ago, her paper in the Journal of Biomedical Materials Research documented the first of these discoveries. The paper focused on her work with biomaterials known as scaffolds–specifically, calcium phosphates–that act as a framework for growing stem cells and which can prompt them to become the cellular building material of bone or other tissues. Her second discovery, which she described in a paper for the Journal of Bone and Joint Surgery, was that adult stem cells taken from one person could be implanted in another without being rejected. It was among the most significant findings in stem cell research in the past few years.