Fellow Biomedical Engineers!!!  Please join us for the Annual BME Department Picnic
All Students are welcome to attend this event run by the local BMES Chapter!
When: September 22nd at 5:00 pm!
Where:  Riverbend Shelter in GV Park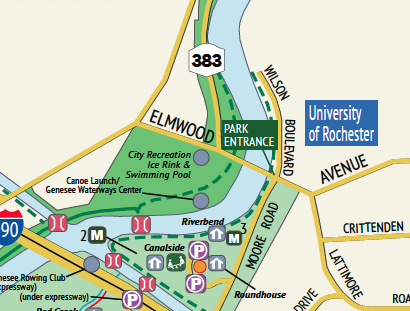 There will be FREE FOOD from Dinosaur BBQ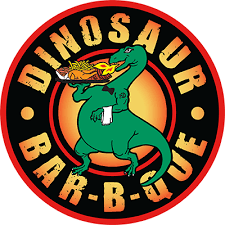 Don't know where to go?  No worries!  Upperclassmen will be leading groups over from the Robert B Goergen building at 4:45, 5:00, and 5:15 pm.  Hope to see you there!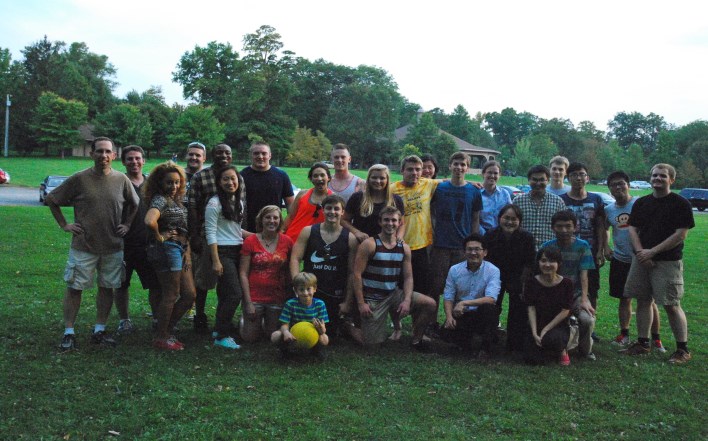 2013 BME Picnic!