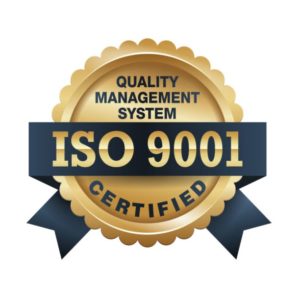 Prerequisites:Basic understanding of statistical methods, typically through undergraduate coursework.
Lecture: 2 credit hour course. Mon and Wed 11:50 – 1:05, plus weekly recitation Thursday or Friday.  Class meets during the first half of the semester.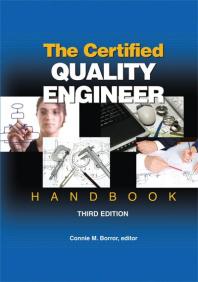 Textbooks:
The certified quality engineer handbook, Borror, Connie M., editor, 2008 – available online from UR library (may need to be on VPN).  We also use a variety of materials from the American Society for Quality, and from the Institute for Healthcare Improvement.
Course Description, Format, and Objectives: Concepts, tools and techniques for quality engineering in product design and statistical process control, including design of experiments, RCA, FMEA and measurement systems. 
Software: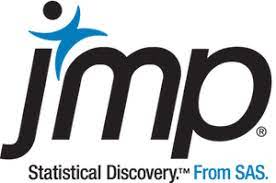 We will be making use of JMP software, a data analysis software package from the makers of SAS software. It is available in all computer labs and classrooms and is also available for download free of charge on your own computer.
The goal of this course is to introduce concepts and terminology related to quality engineering in product design.  Tools and techniques will be presented through a mix of reading, exercises and case studies from industry and clinical partners.  Methods for working within an ISO quality system, for identifying risks and hazards and for developing continuous improvement systems will be introduced.  In addition, statistical methods for quantitative evaluation of products and measurement systems will be covered.  Finally, terminology and techniques for the design of experiments method will be introduced.
Topics:
Quality Management Systems
House of Quality
Plan-do-check-act cycles
Root Cause Analysis
Statistical hypothesis testing
Failure models
Gauge R&R
GD&T
FMEA
Control Charts
Metrology
Design of Experiments
Example guest lectures:
Jessica DeMarte – Applications of DOE in Sterile packaging product design
Sarah (Lancianese) Brownhill – Importance of GD&T in outsourced manufacturing
Joshua Kline – Translation from Research to Manufacturing within an FDA Regulated Quality System