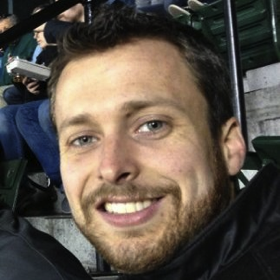 Andrew Bochenko
Senior Product Manager
Bigfoot Biomedical
 September 29th

Advice for your Career and Internship Search in Biomedical Engineering and Medical Technology & Innovation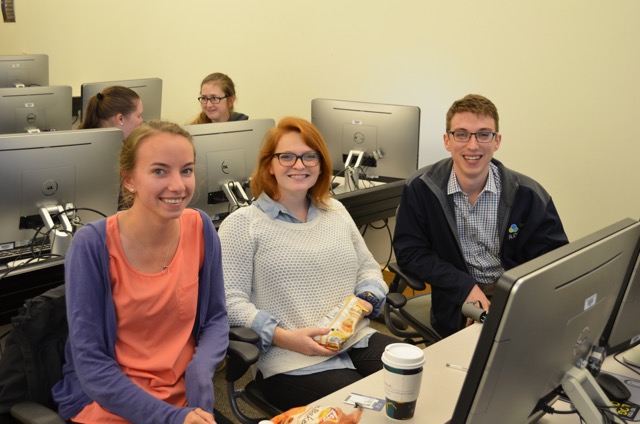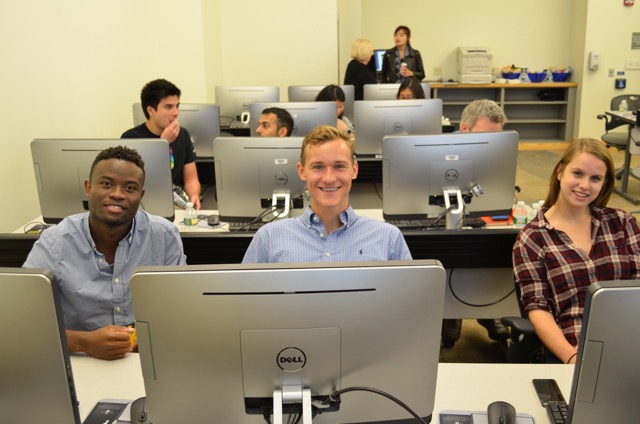 Andrew took time out of a cross-country trip to visit with CMTI students and undergraduates to describe his career path and current position as a product manager for Bigfoot Biomedical   Andrew had some very interesting perspective to share, based on several internships, several years at Medtronic, and his current position where he is helping to launch exciting new technology focused on using smart phone technology to help patients with Type I diabetes manage their condition.  It was fascinating to hear his comparison of life at Medtronic – the largest medical device company in the world to working at Bigfoot Biomedical, which now has 26 employees.  What a great opportunity to hear firsthand about what he has learned about the advantages and disadvantages of big and small companies!  Andrew shared some great advice and introduced us to colleagues at the University of Rochester Center for Clinical Innovation.  We wish Andrew and his colleagues at Bigfoot great success on their clinical trials!  
Prior to joining Bigfoot, Andrew completed his MS in Engineering Management at Duke University, then worked at Medtronic for four years. He has also interned at a variety of large and small companies.  Bring questions or just a listening ear!
See the CMTI web page for career resources including alumni profiles, job descriptions, education options, search strategies, and company databases to start you on your internship and job search.