The CMTI visited Curbell Medical in Orchard Park, New York.
The CMTI students received a tour of the plant and heard a number of presentations from the Curbell staff including: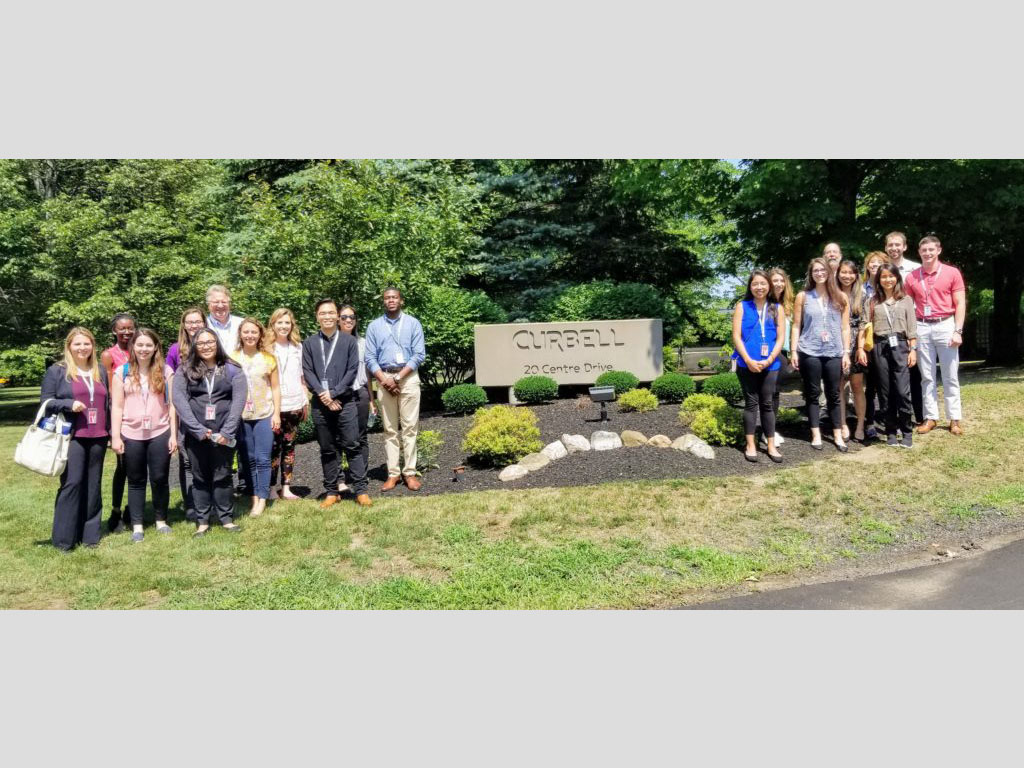 Tom Kennedy – Director of Engineering
Mike Winter – Sr. Director of Quality/Regulatory
Mike Regan – Product Manager, Patient Monitoring
Karen Clemens – Marketing Director
Steve Denny – Assoc. Technical Services Engineer (Curbell Plastics)
The visit was one of the highlights of the summer. Curbell provided insight in their new products (Rego), R&D efforts, and what it is like to work in a FDA-regulated facility. Visiting companies is one of the ways our students learn first-hand what it is like to work in the biotechnology industry. We thank Curbell Medical for a wonderful visit!