The CMTI visited Curbell Medical in Orchard Park, New York.
The CMTI students received a tour of the plant and heard a number of presentations from the Curbell staff including: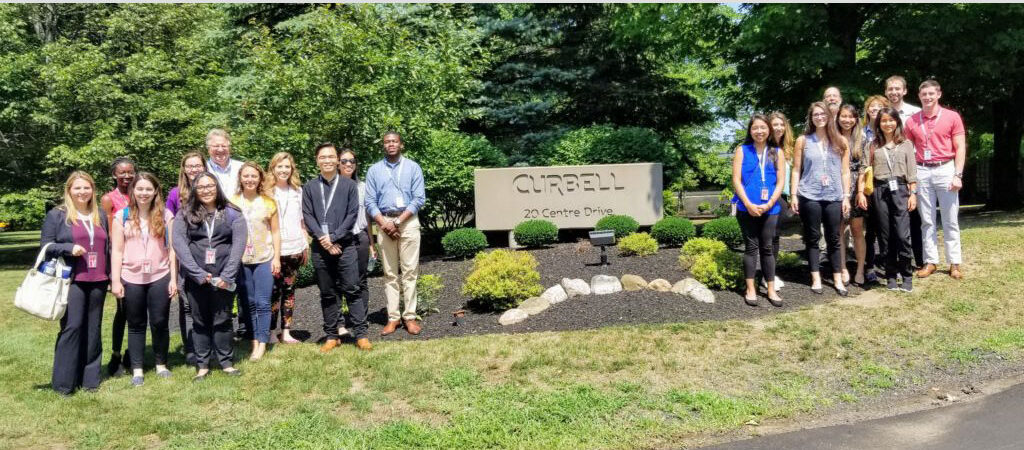 We had an unforgettable experience this summer, thanks to the amazing team at Curbell Medical! During our visit, we had the pleasure of meeting some of their top talent, including Tom Kennedy – Director of Engineering, Mike Winter – Sr. Director of Quality/Regulatory, Mike Regan – Product Manager, Patient Monitoring, Karen Clemens – Marketing Director, and Steve Denny – Assoc. Technical Services Engineer (Curbell Plastics). They provided invaluable insights into their new products (Rego), R&D efforts, and what it's like to work in an FDA-regulated facility. At our program, we believe in learning by doing, and visiting companies like Curbell Medical is an excellent way for our students to gain real-world experience in the biotechnology industry. We extend our heartfelt thanks to Curbell Medical for a truly wonderful visit!
Thank you!!!
Tom Kennedy – Director of Engineering
Mike Winter – Sr. Director of Quality/Regulatory
Mike Regan – Product Manager, Patient Monitoring
Karen Clemens – Marketing Director
Steve Denny – Assoc. Technical Services Engineer (Curbell Plastics)