CMTI Students Excel in First Annual SMD-AIN Center's "Big Ideas in Science and Medicine" Pitch Competition, Securing First and Second Place!
Each team had to prepare a 3-minute pitch of a venture solving an issue in the medical or biotech space. Once the pitches were approved, students moved on to the presentation round where they presented live over Zoom. The panel of judges, which consisted of 3 University of Rochester Alumni had 5 minutes of Q&A with each of the 9 teams.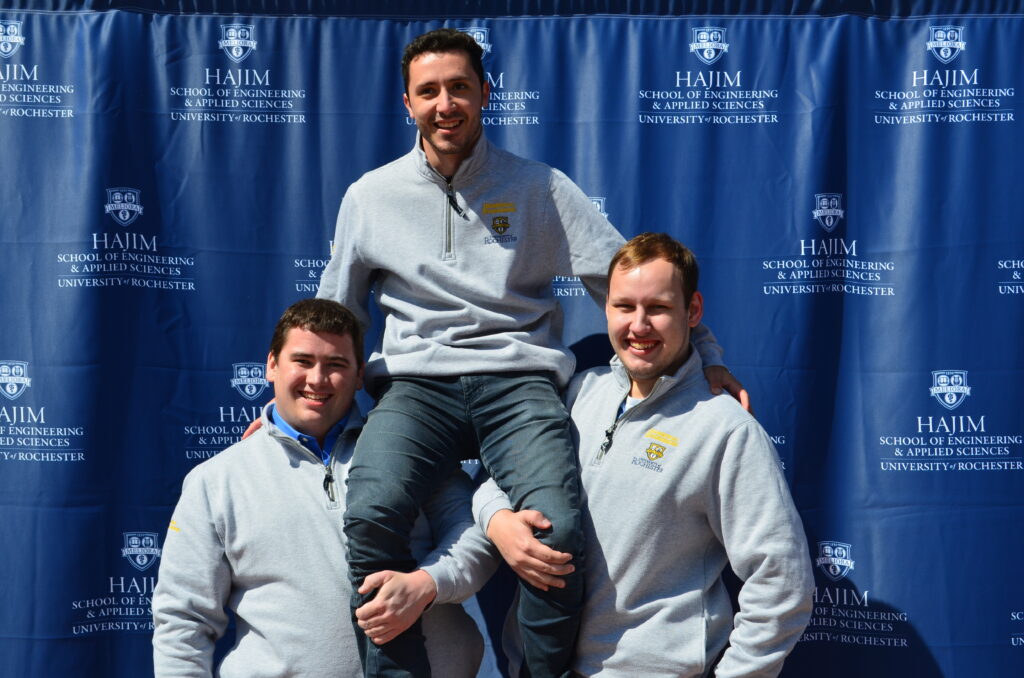 STMedical
First Place winners are Stephen Wells, Hadi Wehbe, and Lucas Lassinger - all brilliant CMTI M.S. students in our program - recently took part in an AIN Center competition and emerged victorious. Their innovative solution for safe trocar insertion, known as STMedical, was a game-changer and earned them first place and a grand prize of $500!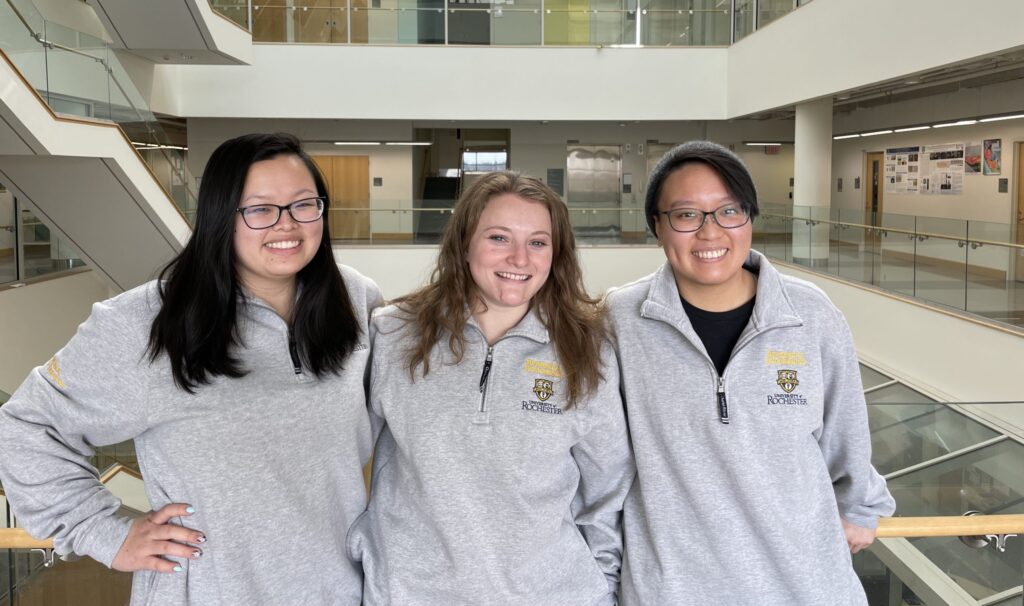 ORIF device
Meet the second place winner, also CMTI MS students! Abbi Miller, Allie Coon, and Sylvia Zhong. Their groundbreaking ORIF device impressed the judges and earned them a well-deserved prize of $250! We're thrilled to see these talented students making waves in the medical technology industry and can't wait to see what they'll achieve next.
Congratulations to all teams who participated and to the CMTI students who took home First and Second place!