2022 SCHOLARSHIP RECIPIENTS
The Center for Medical Technology & Innovation is proud to announce the recipients of the six tuition scholarship for students with interests in developing medical technologies that impact global health problems in low resource settings. ApiJectTM Medical Device Global Health Scholars receive $10,000 tuition scholarship in the Master's Program in Medical Device Design offered through the Center for Medical Technology and Innovation in the Department of Biomedical Engineering at the University of Rochester.

The ApiJectTM Medical Device Global Health Scholarship Program provides tuition support in addition to a 45% tuition scholarship offered by the CMTI.
The total tuition scholarship package is worth approximately $35,000!

Meet the ApiJect Scholars!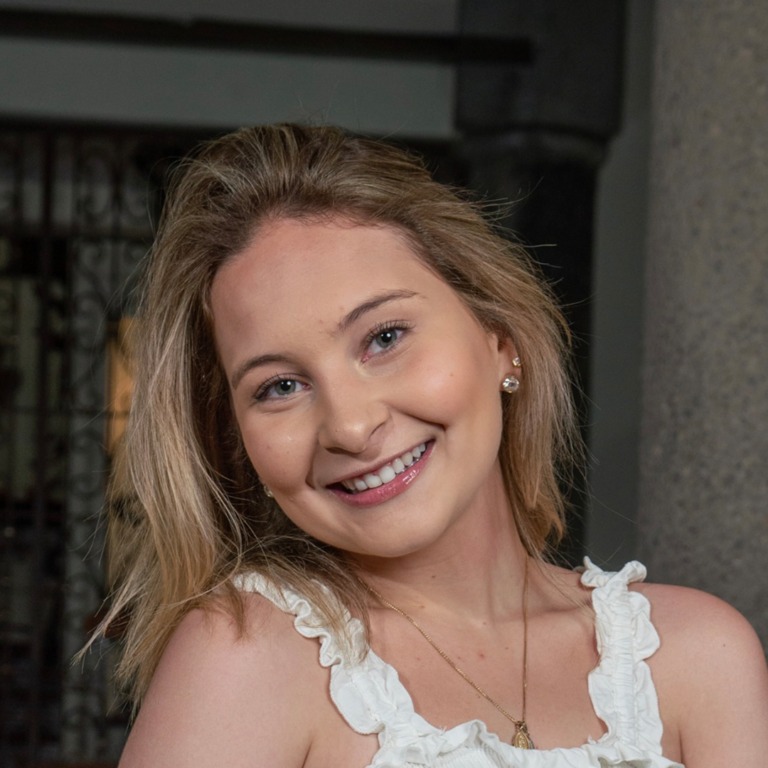 Marianna Aviles-Jubis
"I'm honored to be a recipient of the ApiJect Medical Device Global Health Scholarship and I'm excited to design and innovate a device that will improve healthcare for communities at low-resource settings."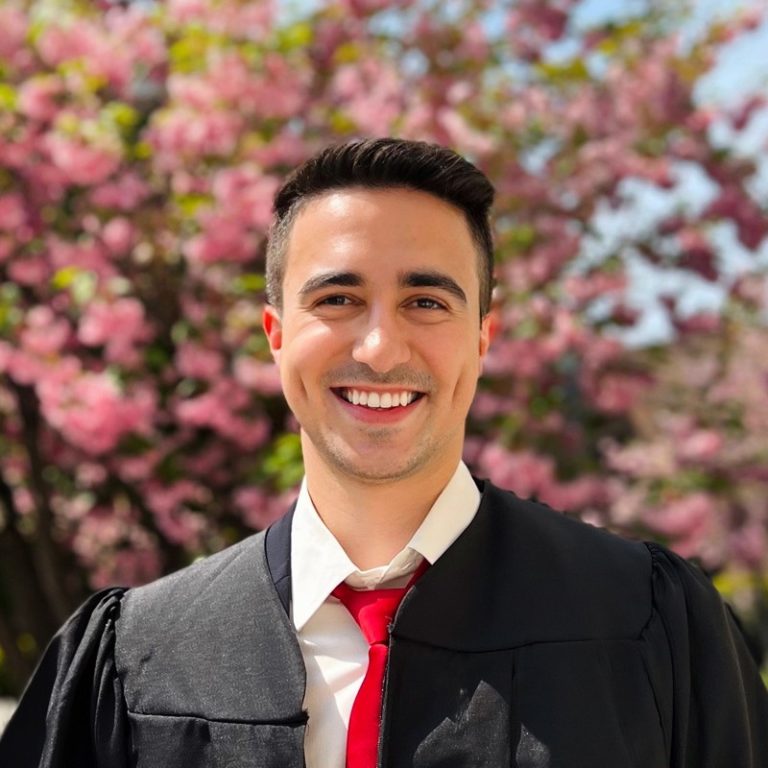 Abdullah Abuomar
"I am very grateful for and excited about being selected as an ApiJect scholar in the CMTI program. Now's my chance to work on a medical device project with the goal of advancing global health and I look forward to seeing what our teams will accomplish this year!"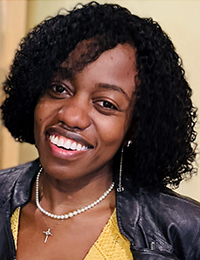 Stella Nantale
"I am grateful for the opportunity to observe and serve communities with unmet healthcare needs. To meet these needs, I believe health and not wealth should be coure of medical innovation providing hope for the future."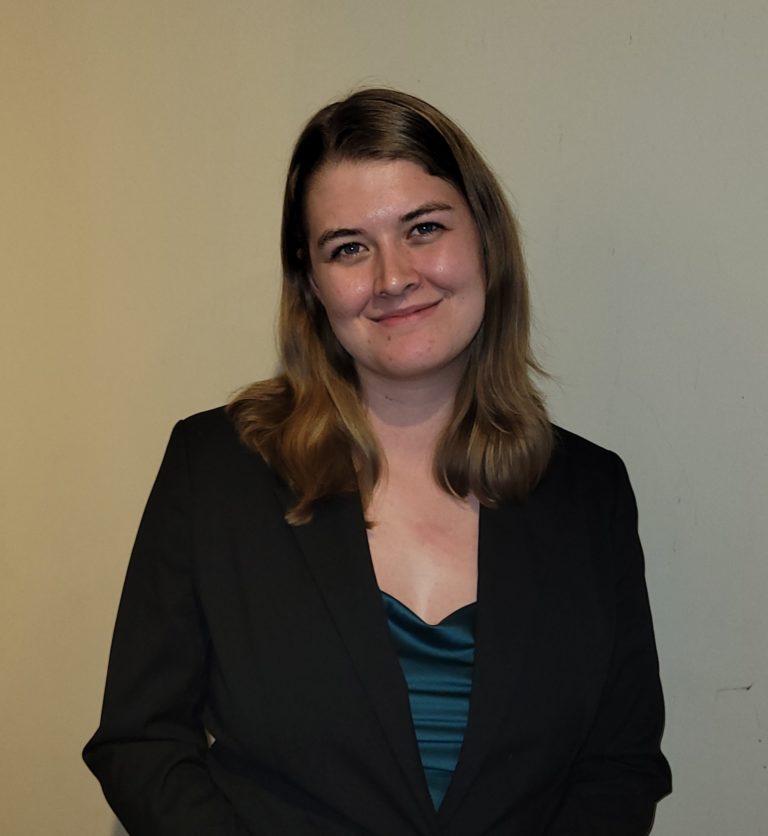 Terra Spurgeon
" I am very excited to be working with ApiJect this year to develop a medical device within a global health context so that the device is available in low resource settings where it is needed."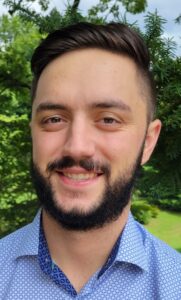 John Moyer
"I am so excited to be working with ApiJect as one of their Global Health Scholars! I am ready to take on the challenge of delivering unique and cost effective medical solutions to low resource communities around the world and would like to thank ApiJect for stemming this endeavor!"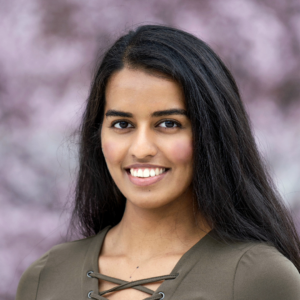 Reshul Narhari
"I believe that catering to diverse populations and low resource settings is the key to driving radical sustainable innovation in healthcare. I'm thankful to ApiJect for providing us with the opportunity to address such challenges as we work on our medical device global health projects."