Global Health Create-A-Thon
A hackathon for everyone not just BME students! Every engineer can help solve global health problems!  We have topics that will be of interest to everyone!
3 topics and 3 grand prizes (3x$1,000)
9 Technical and Career Development workshops!
$16 for a 3 day Hackathon with food!
Join IEEE as a student member ($16) and come to the hackathon for free!

Become a Change Maker.

(Registration is closed)
Overview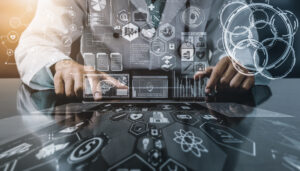 The Global Health Create-A-Thon Event is an inaugural event with the purpose of building a community of global health innovators. We aim to inspire undergraduates, graduates students and other young professionals to create solutions to problems relating to global health.
Teams of 3-6 will work together over the span of 3-days to identify a global health solution in the Medical Device, Systems, or Health Information Systems space.
When and Where?
Start: Friday, February 24th, 5pm
End: Sunday, February 26th, 2:30 pm  

University of Rochester, Douglass Commons
500 Wilson Blvd Rochester, NY 14627.
Registration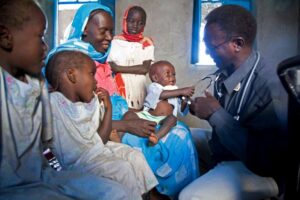 The cost to register is as follows:
$0 for IEEE Student members
$16 for Students that are not IEEE members.**
** It only costs $16 to become an IEEE student member. Join IEEE today and enjoy attending the Create-A-Thon for free! There are many additional benefits in becoming a member. In order to take advantage of this offer you must complete the registration process for becoming a student member. Click here to become a member. You must use the code, Future50, in order to receive 50% off the regular priced student membership of $32! The 50% discount ends at the end of February! Don't delay, become a member today!
Do you need housing accommodations? Let us help you find housing in the local hotels!
Sponsors

Create-A-Thon Topics
The specific global-health problems will be unveiled at the Create-A-Thon!
Heath Information Systems: Many underdeveloped countries face challenges which reduce their effectiveness and accessibility. Some of these challenges include an inappropriate infrastructure, limited local technical capacity for software data collection, limited education, interoperability, and lack of data quality and security. Targeting the limitations in the HIS is crucial for the improvement of the efficiency and quality of care in the medical field globally.
Medical Devices: The application of engineering principles and techniques to design, develop, innovate, and improve medical devices and the quality of healthcare globally. These techniques are used to optimize the performance, safety, and reliability of the devices to make them more affordable and accessible to patients.
Systems: A multidisciplinary approach of designing and analyzing a solution by considering the interactions of the system's components. This approach involves identifying and analyzing the individual parts of a defined system to understand how they function together to achieve an overall goal. This holistic approach will lead to more efficient and effective solutions in healthcare globally.
Create-A-Thon Organizers
Greg Gdowski, PhD, CMTI Executive Director
Amy Lerner, PhD, CMTI Academic Director
Mahllet Beyene, CMTI Graduate Program Coordinator
Martin Gira, CMTI Sr. Research Engineer
ApiJect Scholars (CMTI MS Graduate students, Biomedical Engineering)
From left to right: Marianna Aviles, Abdullah Abuomar, Terra Spurgeon, Reshul Narhari, Stella Nantale, and John Moyer
Create-A-Thon Clinicians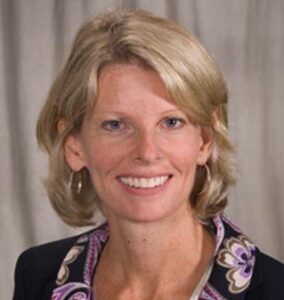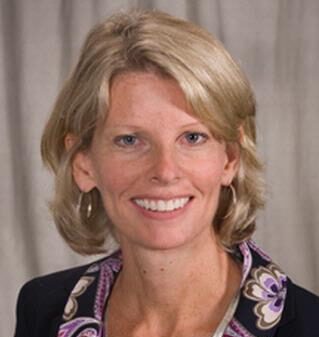 Chase H. Miller, MD is an Associate Professor of Clinical Otolaryngology at the University of Rochester Medical Center. She received her medical degree from Wake Forest School of Medicine in North Carolina. Dr. Miller completed her surgical internship and residency at the University of Rochester. She received extra training in Otolaryngic Allergy and is a Fellow of the American Academy of Otolaryngic Allergy. She is active in global medical mission work in Africa.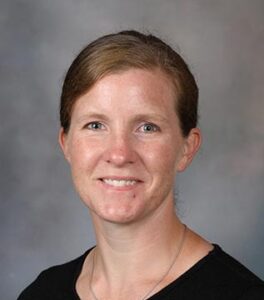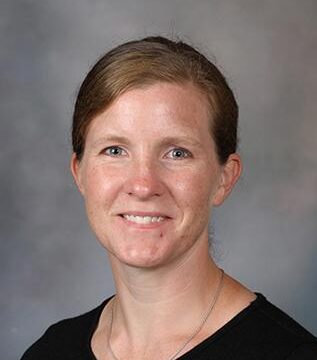 Susan McDowell, MD is an Orthopaedic Oncologist specializing in treatment of musculoskeletal tumor–lumps and bumps that may or may not be cancerous in the bones, muscle and other soft tissues of the body. Dr. McDowell treats people from the very young to the most mature, providing the compassion and understanding she feels each patient deserves, as well as including patients and their families at every stage of decision-making. Dr. McDowell performs humanitarian work in locations around the world. Each year, she travels to Thailand to the Barefoot Doctors School, where she trains health workers from Myanmar to provide care to people in their villages. In the past, Dr. McDowell has travelled to West Bengal, India, to perform hand surgery, and also assisted her father in building a church in Costa Rica.
Click here for more information!
Saturday, February 25th
Technical Skills #1 Introduction to Solidworks:  Session 1: 10-11am and Session 2: 11-12pm
Technical Skills #2 Arduino: Session 1: 1-2pm and Session 2: 2-3pm
Technical Skills #3 Advanced Solidworks: Session 1: 6:30-7:30pm and Session 2: 7:30-8:30pm
Career #1 CMTI Information Session & Job Tips: Session: 10-11am
Career #2 Surviving and Thriving in Today's Workplace: Session: 11-12pm
Career #3 Active Listening: Session: 1-2pm
Career #4 Leading without Authority: Session: 2-3pm
Career #5 Creating a Great LinkedIn Profile: Session: 6:30-7:30pm
Career #6 Resumes and Job Interviews: Session: 7:30-8:30pm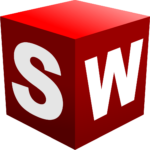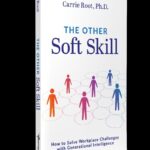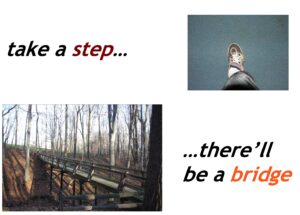 © copyright University of Rochester, Department of Biomedical Engineering, Center for Medical Technology and Innovation2023