University of Rochester, 2017 Fall Career Expos – Engineering, Tech and Data Science Career Expo 
University of Rochester, Frederick Douglass Building, Rochester, NY
October 3, 2017
11am-2pm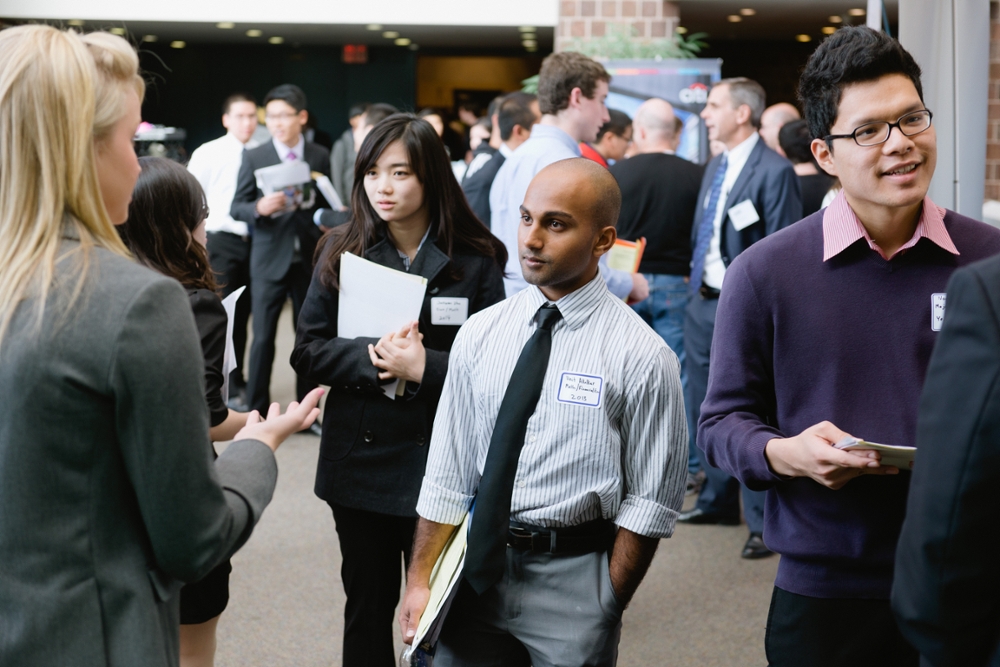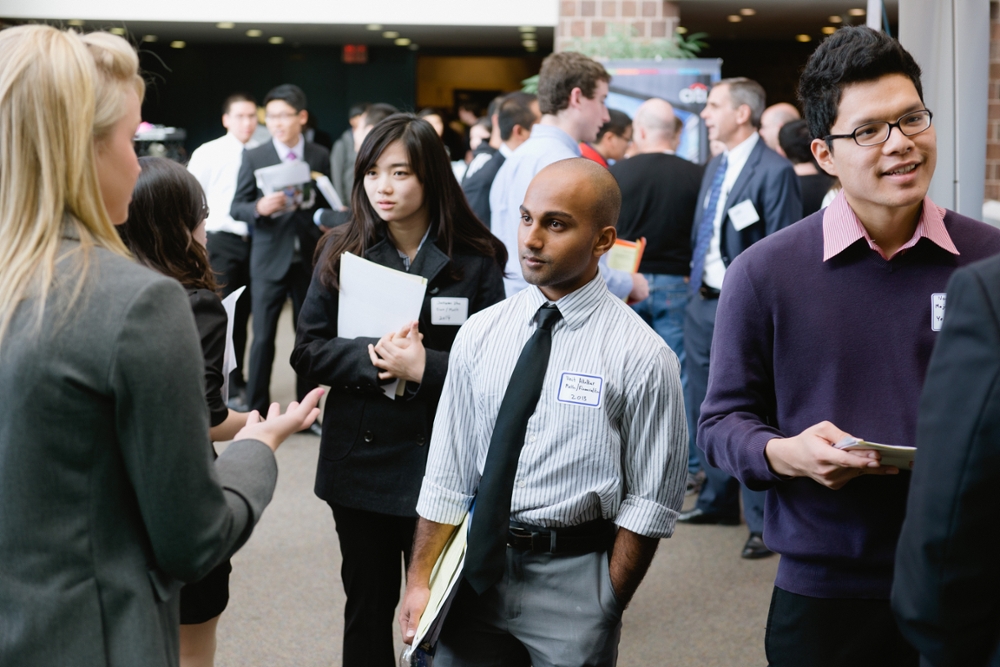 The Gwen M. Greene Career & Internship Center presents the 2017 Fall Career Expos! Explore entry-level and internship opportunities with engineering, technical, finance, and consulting companies that are looking to recruit University of Rochester undergraduate and graduate students.
For students:
Please register for the event by joining through handshake.com
https://rochester.joinhandshake.com/login
For employers:
The cost to attend is $425/table. 
To register for the Career Expos visit: https://app.joinhandshake.com/career_fairs/1891/employer_preview 
To explore available sponsorship opportunities contact Megan Vargulick at megan.vargulick@rochester.edu or call (585) 275-2366. 
For questions or additional information, contact Christina Pero at christina.pero@rochester.edu or call (585) 276-3071.
Employer and Student Diversity Reception
Monday, October 2nd
6:00 p.m. – 8:00 p.m.
Sponsored by the Gwen M. Greene Career & Internship Center and Tau Beta Pi