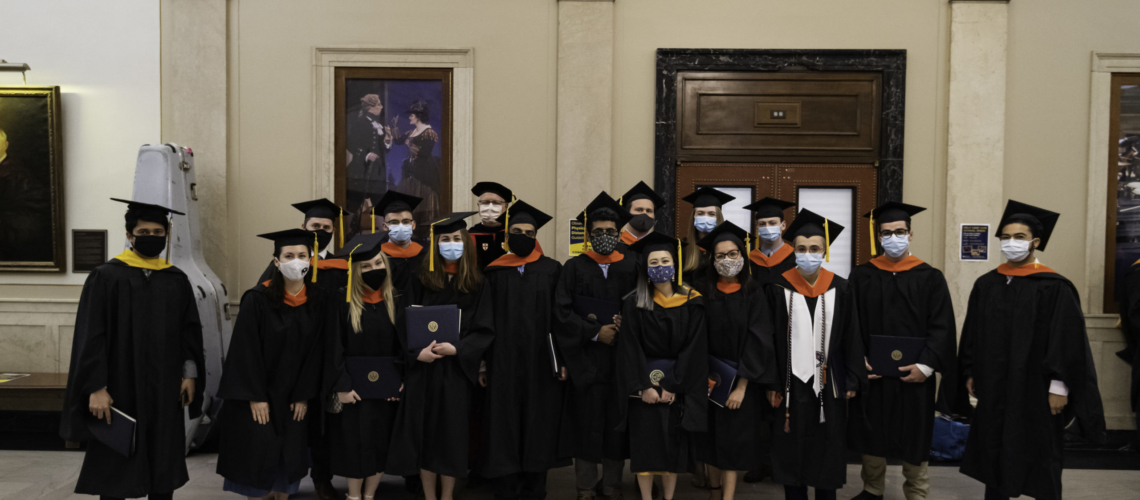 CMTI Class of 2021 and Executive Director, Dr. Greg Gdowski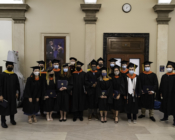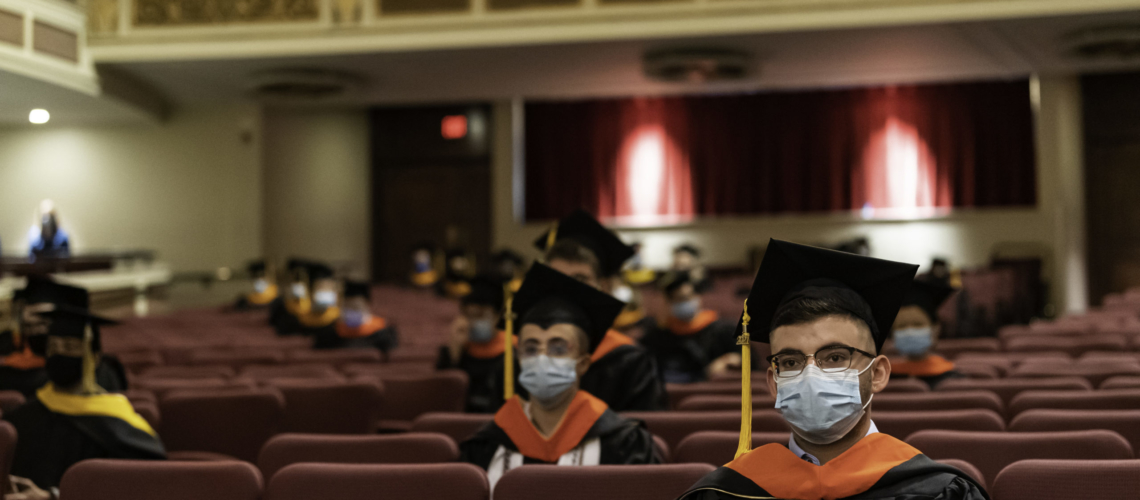 May 22nd AS&E Commencement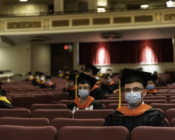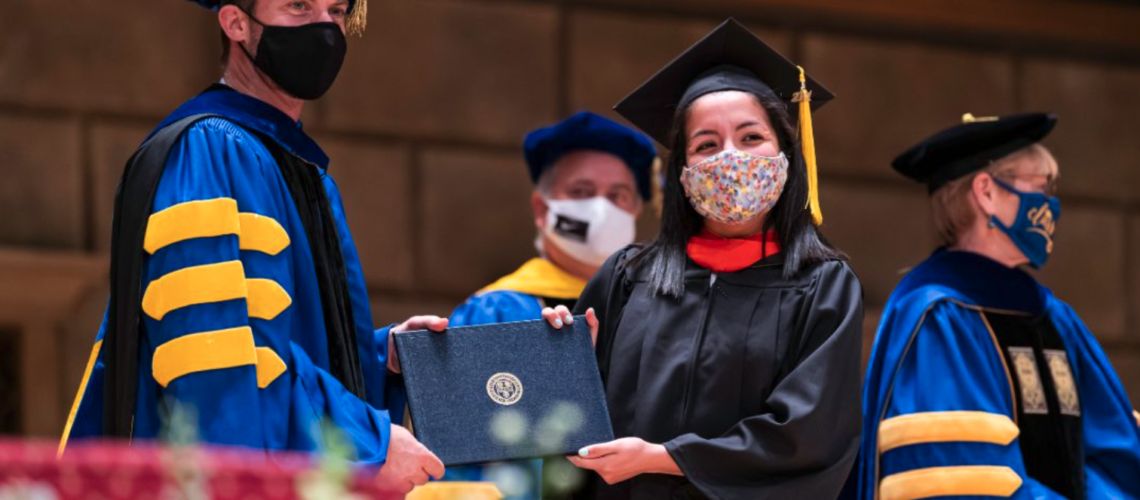 CMTI Alumni, Emily Palacio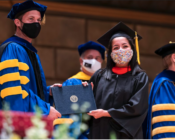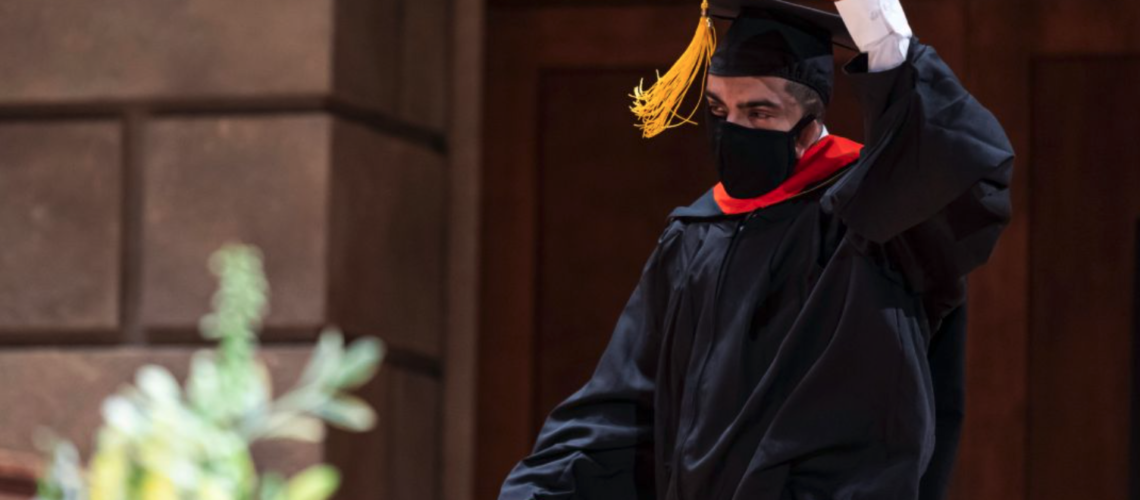 CMTI Alumni, Anil Adharapurapu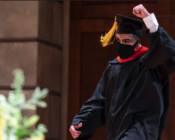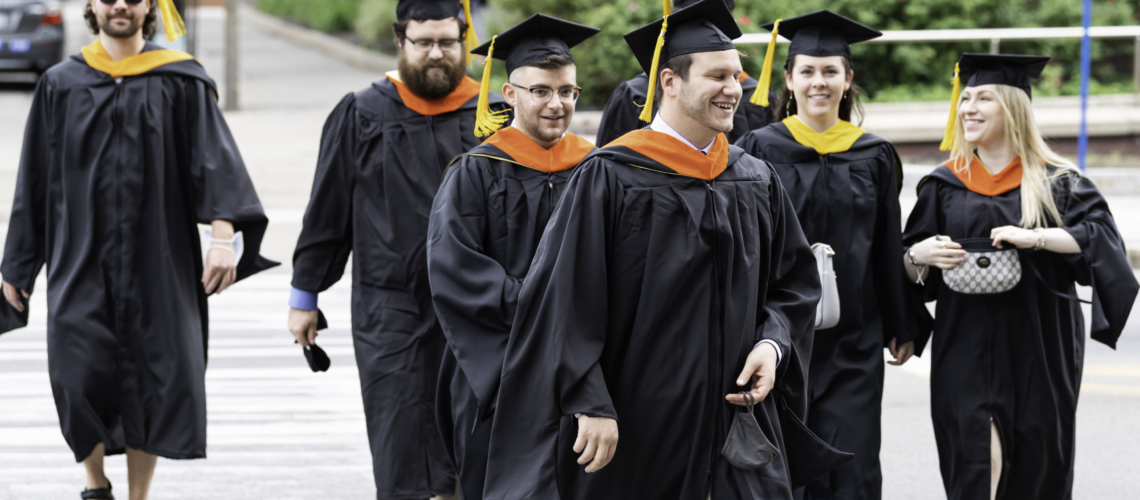 May 22nd AS&E Commencement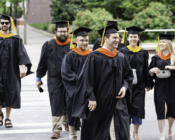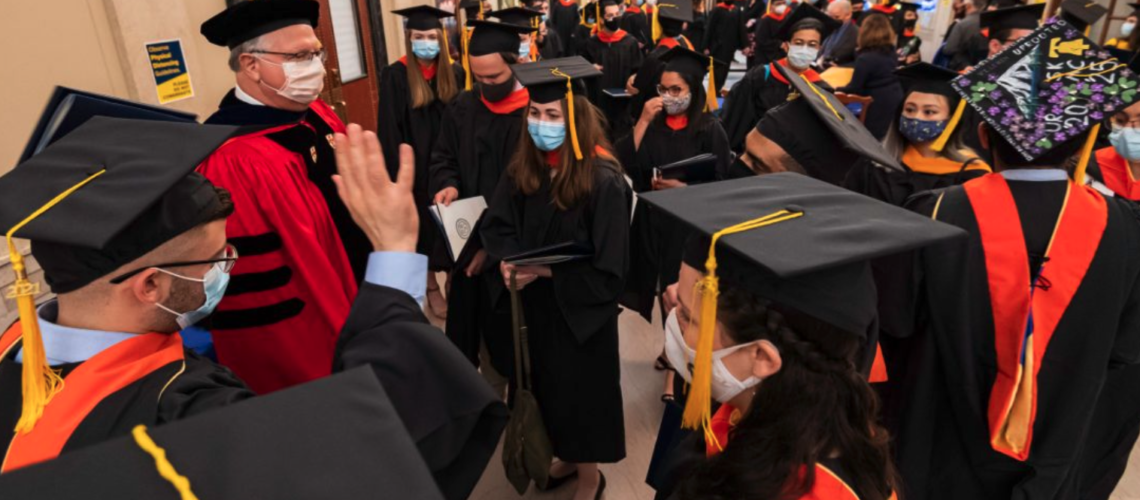 CMTI Class of 2021 and Executive Director, Dr. Greg Gdowski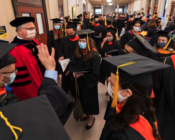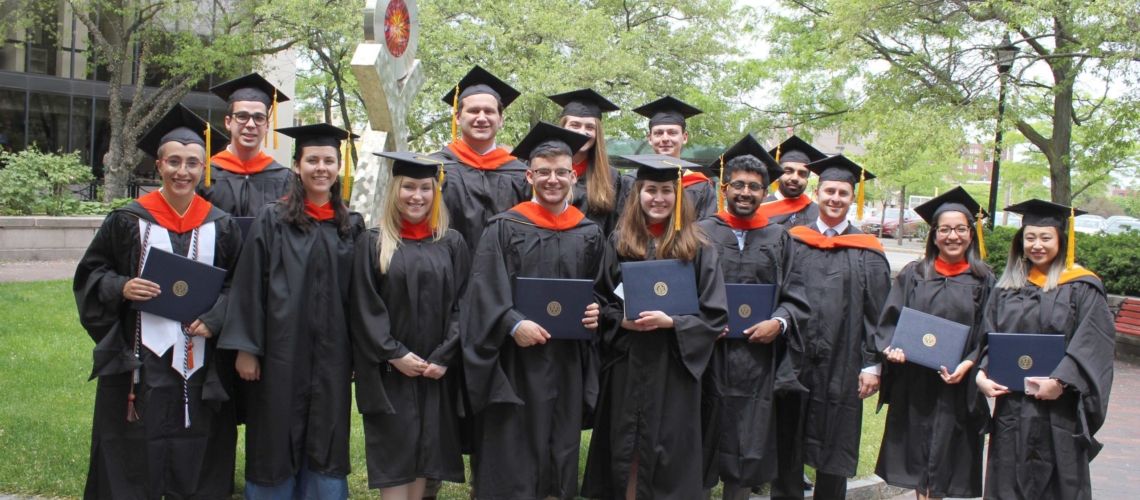 CMTI Class of 2021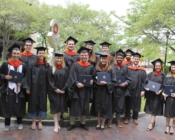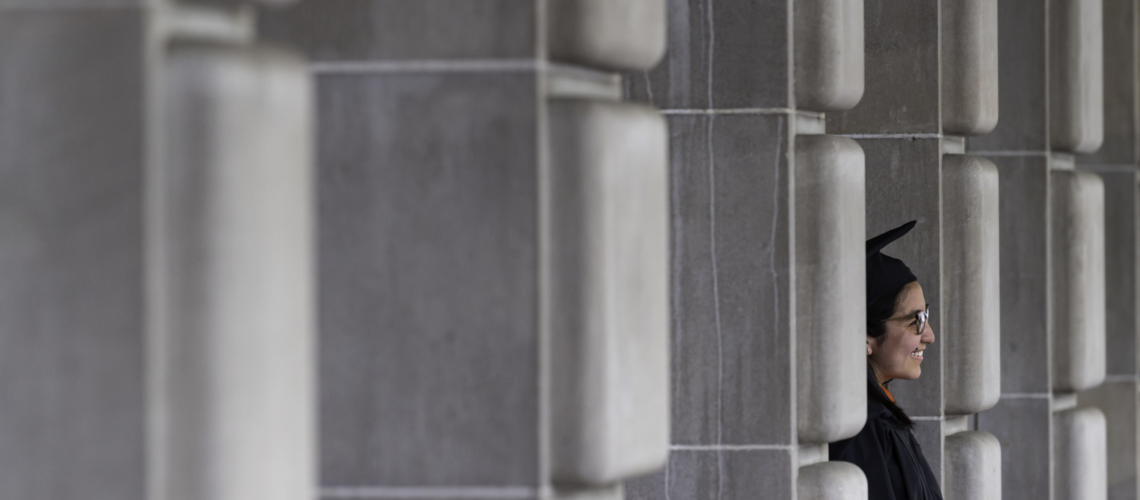 CMTI Alumni, Emily Palacio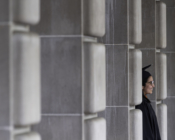 Learn, Discover, Heal, Create, and build products that help make patients' lives ever better.
If you are an engineer and your passion is to help people, our 1yr graduate M.S. degree in Biomedical Engineering offered through the CMTI will put your career on track within this highly rewarding field. Learn how to apply engineering based principles to translate unmet clinical needs into a proven concept. Students within the CMTI MS program receive extensive training in the commercialization process of medical devices.  Become familiar with the complexities of the medical device industry including FDA regulations, intellectual property, and quality systems.  Contact us today for more information! 
The CMTI resides within the Department of Biomedical Engineering and is a joint collaboration between the Hajim School of Engineering & Applied Sciences and the School of Medicine & Dentistry.    
---
---
CMTI students comment on their first job!
---