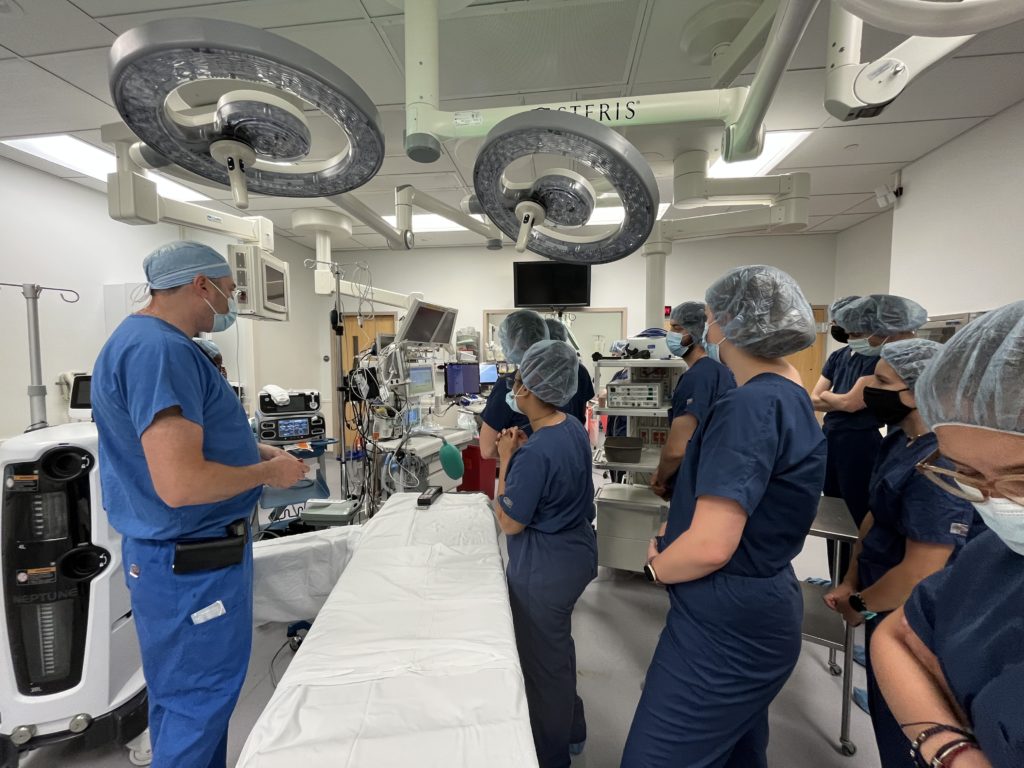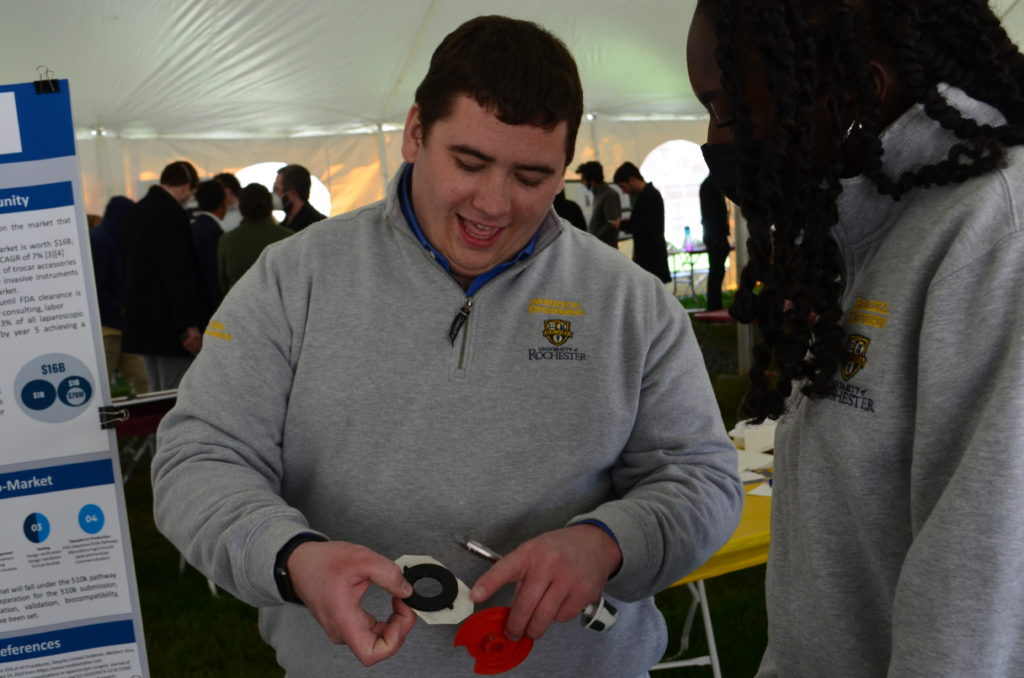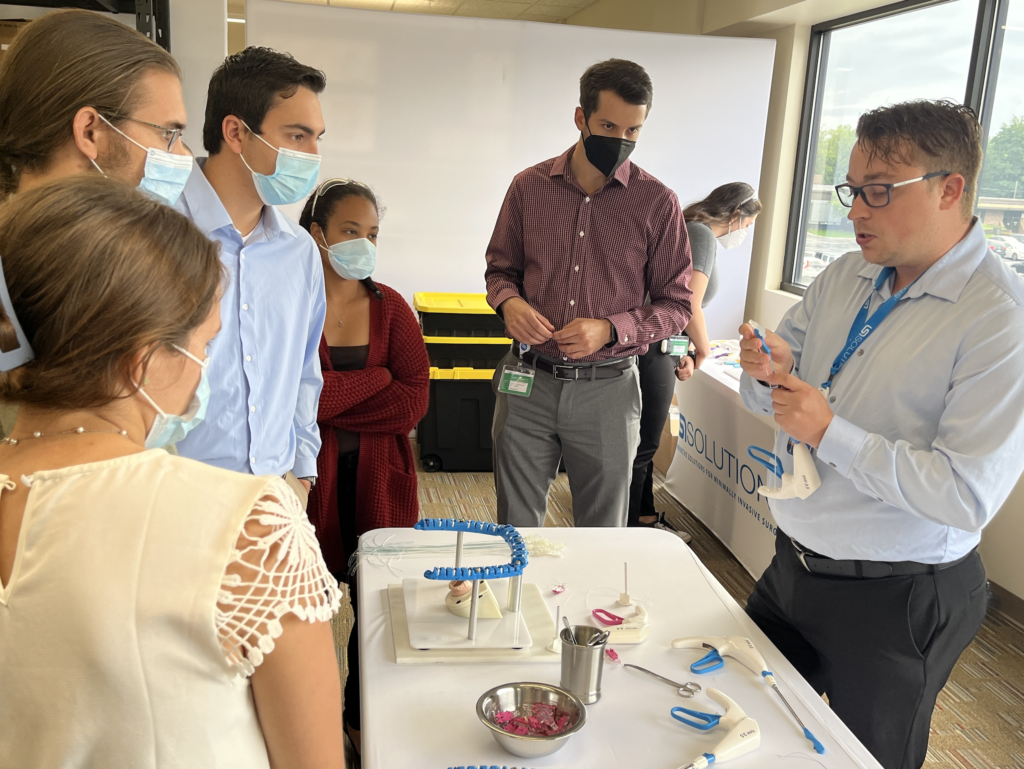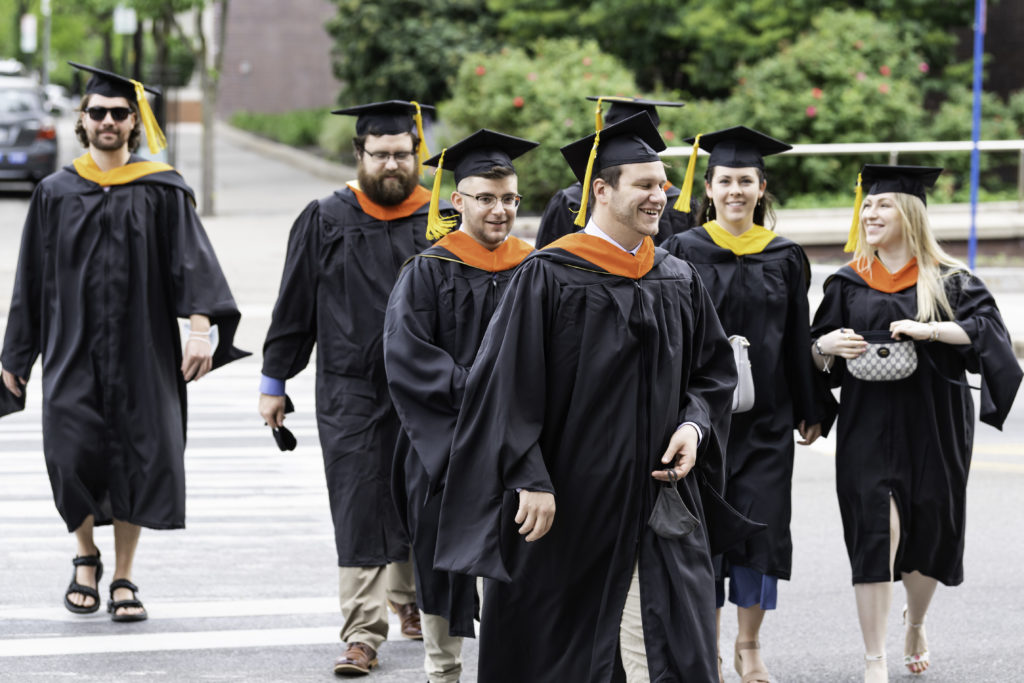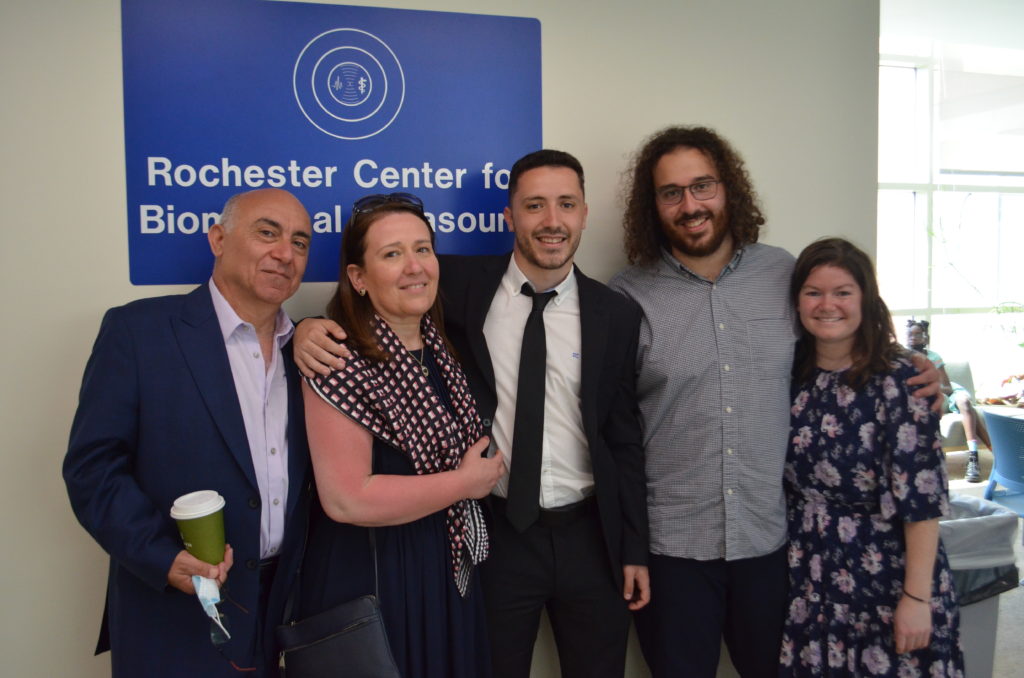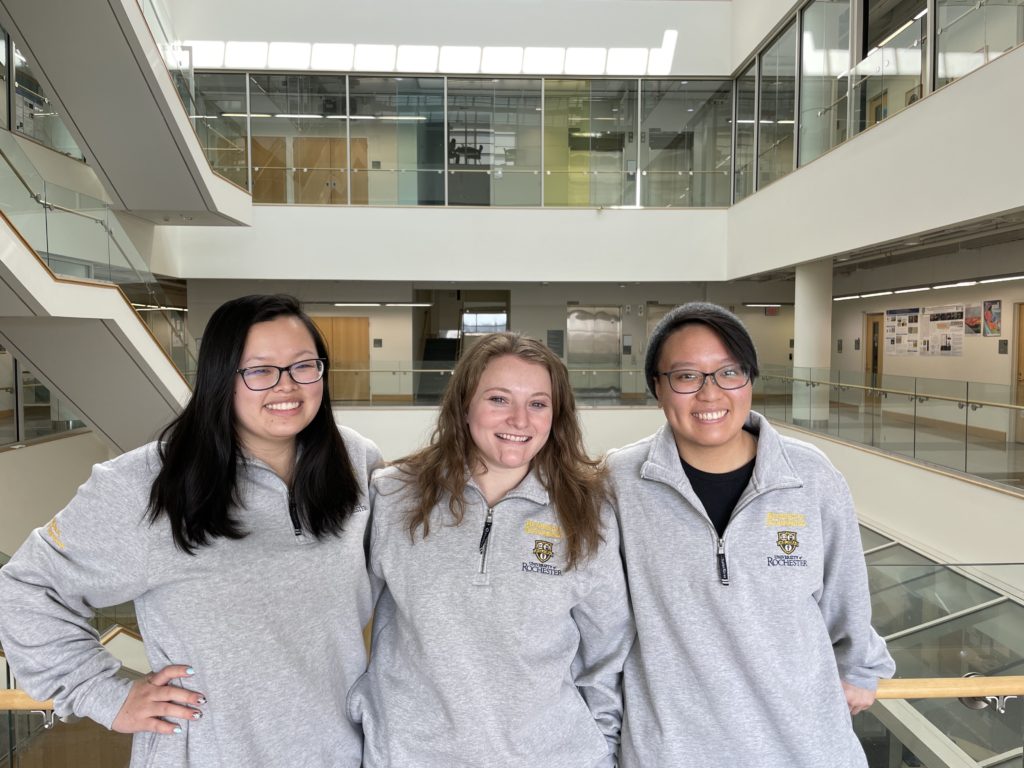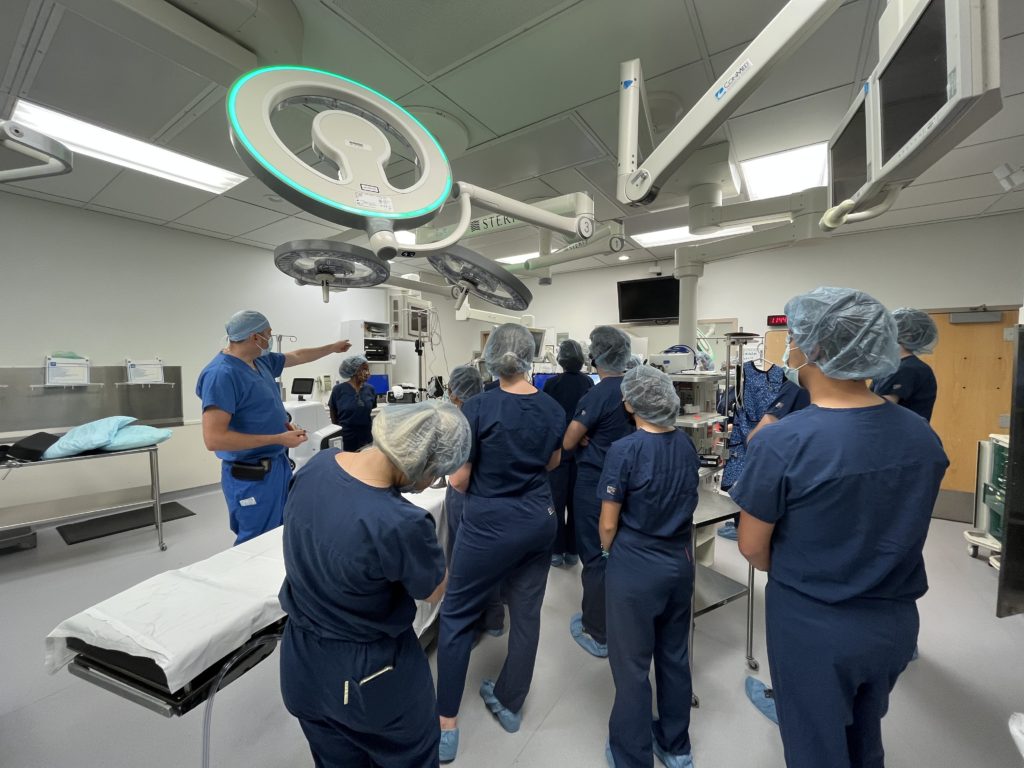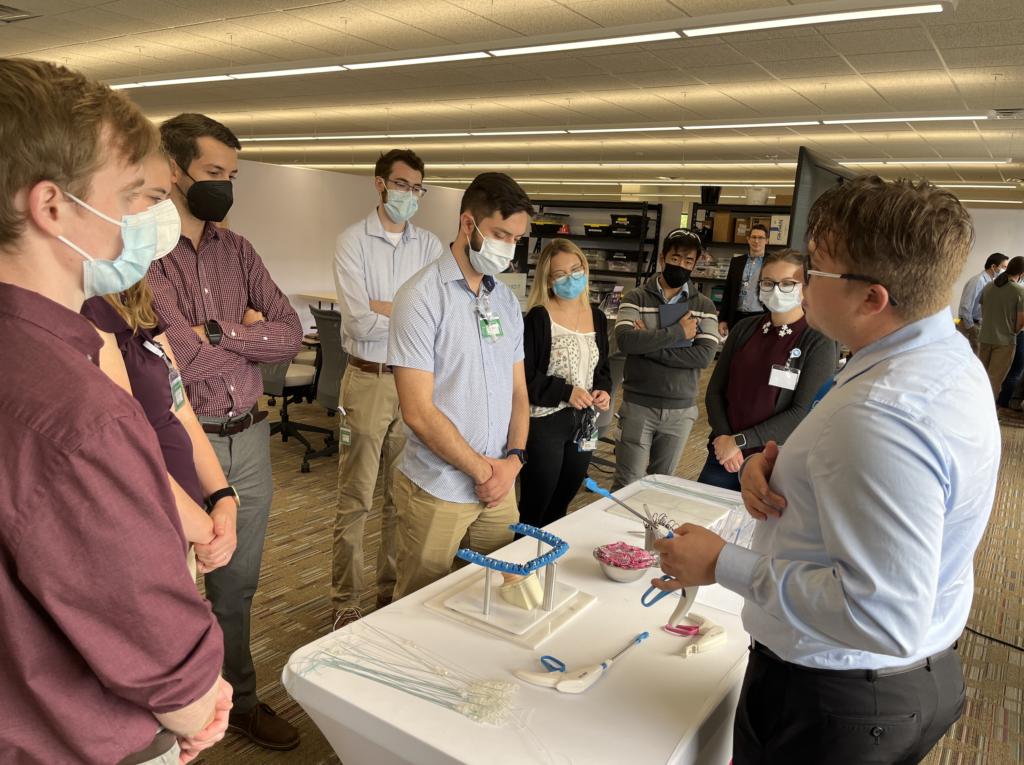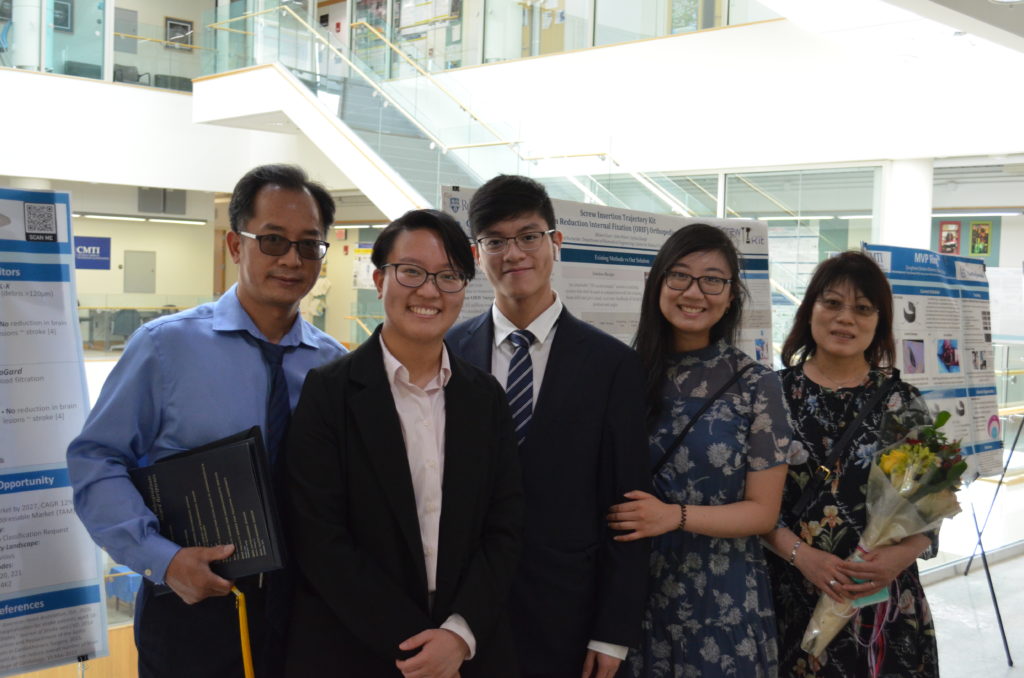 PREPARING INNOVATORS FOR THE FUTURE OF MEDICAL DEVICE DESIGN
The University of Rochester Center for Medical Technology and Innovation (CMTI) is a unique graduate program focused on developing the next generation of leaders in medical device design and business. If you are an engineer and your passion is to help people, our 1yr graduate M.S. degree in Biomedical Engineering offered through the CMTI will put your career on track within this highly rewarding field. Learn how to apply engineering based principles to translate unmet clinical needs into a proven concept. Students within the CMTI MS program receive extensive training in the commercialization process of medical devices.  Become familiar with the complexities of the medical device industry including FDA regulations, intellectual property, and quality systems.  Contact us today for more information!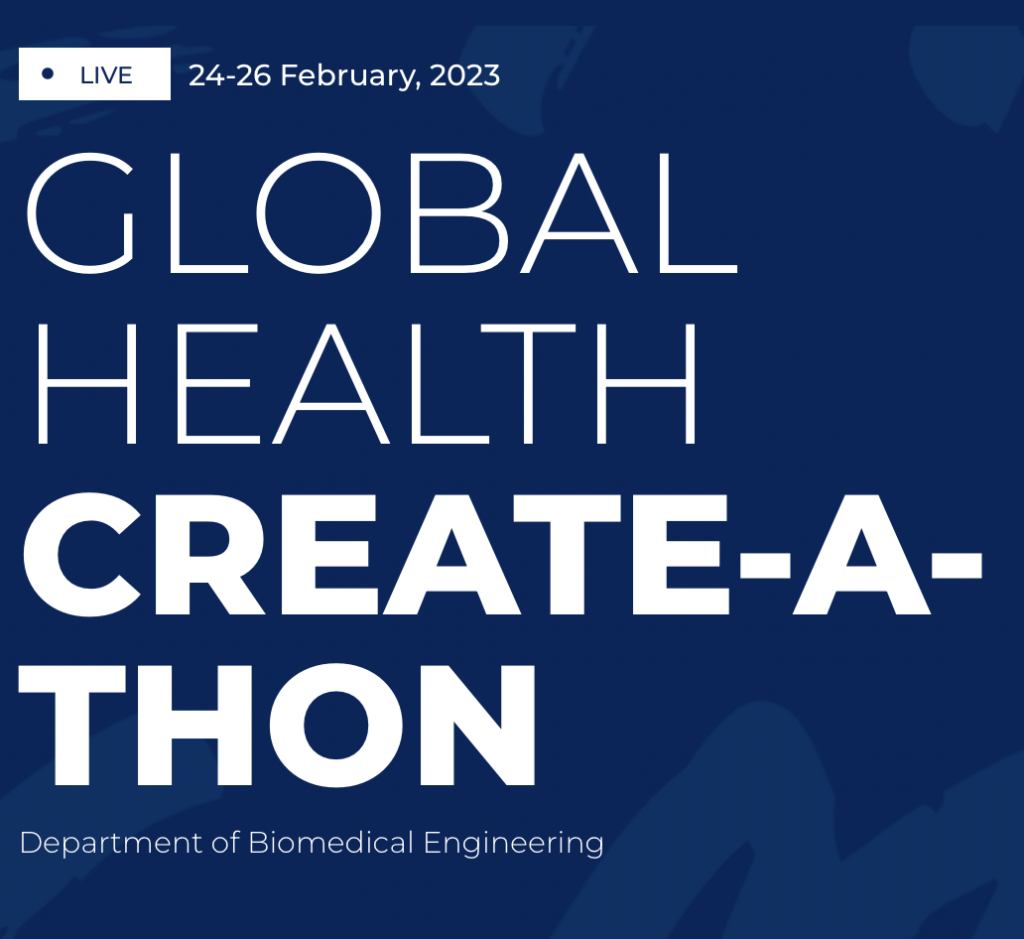 Register for Create-A-Thon!
"The OR rotations were the reason I chose the CMTI program - having the opportunity to observe live procedures and speaking with the surgeons to get direct voice of the customer feedback was an invaluable experience to say the least. It was a unique aspect that both drive my enthusiasm for the capstone project and bolstered my resume as I entered my professional career."

The Center for Medical Technology & Innovation is proud to announce up to six tuition scholarship recipients for students with interests in developing medical technologies that impact global health problems in low resource settings. ApiJectTM Medical Device Global Health Scholars recieved a $10,000 tuition scholarship in the Master's Program in Medical Device Design offered through the Center for Medical Technology and Innovation in the Department of Biomedical Engineering at the University of Rochester. The ApiJectTM Medical Device Global Health Scholarship Program provides tuition support in addition to a 45% tuition scholarship offered by the CMTI. The total tuition scholarship package was worth approximately $35,000!