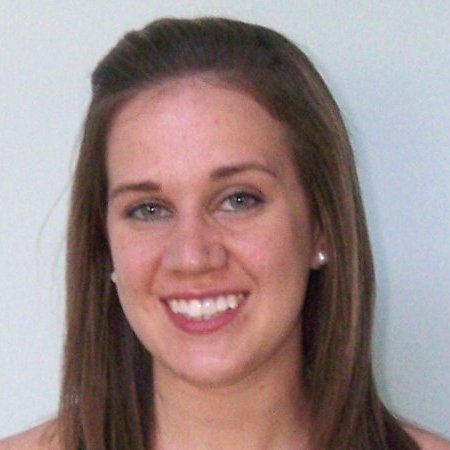 Rachel Rakvica
Clinical Specialist
W.L. Gore & Associates
  August 2016

Advice for your Career and Internship Search in Biomedical Engineering and Medical Technology & Innovation
CMTI students had a Skype conversation with Clinical Specialist, Rachel Rakvica from W.L. Gore & Associates.   They learned about her experience in the CMTI MS program and how she translated that into an exciting position at Gore.
Rachel received her BS from Case Western Reserve University.  She came to the CMTI in 2011 and received her MS in 2012.   She immediately joined W.L. Gore & Associates as an Engineer and has more recently been promoted as a Lead Engineer and Clinical Specialist.
See the CMTI web page for career resources including alumni profiles, job descriptions, education options, search strategies, and company databases to start you on your internship and job search.