Embracing a Bright Future: The Center for Medical Technology and Innovation's New Academic Year 2023-2024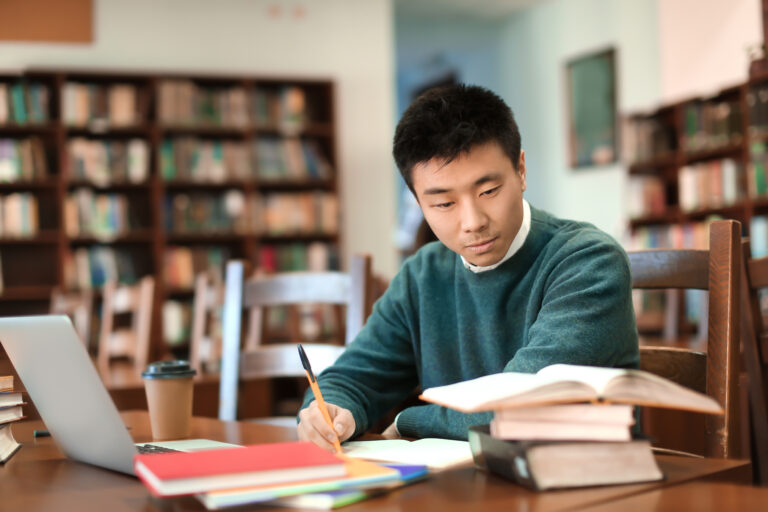 Welcome to the Center for Medical Technology and Innovation (CMTI) at the University of Rochester! As we embark on another exciting academic year, we are filled with anticipation and enthusiasm for the exceptional group of incoming students who will join us. We are proud to welcome a cohort of talented and aspiring biomedical engineers who share our passion for improving patient outcomes through the power of STEM. Together, we will drive innovation and make a real impact in the field of medical technology.  
Unleashing Talent: A Remarkable Cohort of Biomedical Engineers
At the CMTI, we believe that our success lies in the caliber of our students. The incoming cohort for the academic year 2023-2024 comprises highly talented individuals who have demonstrated both exceptional academic achievement and a deep passion for making a difference in healthcare. These aspiring biomedical engineers come from diverse backgrounds and are united in their dedication to improving patient outcomes through the innovative application of STEM.  We are thrilled to welcome each student as part of our vibrant community, where they will have the opportunity to collaborate with faculty, professionals, and fellow students who share their commitment and drive. Through teamwork, research, and hands-on experiences, we will nurture their talents, challenge their perspectives, and empower them to become the next generation of leaders in the field of medical technology. 
Focused on Patient Outcomes: Engineering for a Better Tomorrow
At the CMTI, our mission is clear: create innovative device solutions to focused clinical problems through a cross-disciplinary collaboration. We firmly believe that by training the brightest minds in biomedical engineering, we can create groundbreaking solutions that address unmet clinical needs and shape the future of healthcare.  Throughout the academic year, our students will embark on a transformative educational journey that combines clinical observation and bioengineering design. This unique approach equips them with a comprehensive understanding of medical device design, entrepreneurship, regulatory affairs, and more. By merging their engineering expertise with clinical insights, our students become well-rounded professionals capable of turning ideas into tangible solutions that positively impact patients' lives. 
A Supportive and Nurturing Environment
At the CMTI, we strive to create a supportive and nurturing environment that fosters growth, innovation, and collaboration. Our faculty and staff are dedicated to providing personalized attention, mentorship, and guidance to each student, ensuring they have the tools and resources they need to succeed.  Furthermore, the CMTI program offers tuition scholarships to all incoming full time students, reinforcing our commitment to making this exceptional education accessible to talented individuals. We understand that financing your education is a crucial consideration, and we want to remove any barriers that might hinder your growth and development in this exciting field. 
Contact Us and Stay Connected
For any questions about the CMTI program or the exciting opportunities that await you, please reach out to our Program Coordinator, Mahllet Beyene, at mahllet.beyene@rochester.edu or call (585) 273-2353. We are here to support you throughout your journey.  Stay connected with us and stay up to date with the latest news, events, and workshops by exploring our website and connecting with us on social media. Join our vibrant community of aspiring biomedical engineers as we chart a path towards creating a better future for healthcare.  
At the Center for Medical Technology and Innovation, the academic year 2023-2024 promises to be a period of innovation, collaboration, and transformation. We are excited to welcome our talented incoming students and embark on a journey that will shape the future of medical technology. 
Together, we will make a real difference in improving patient outcomes through the power of STEM.
Let's create a better tomorrow, starting today!