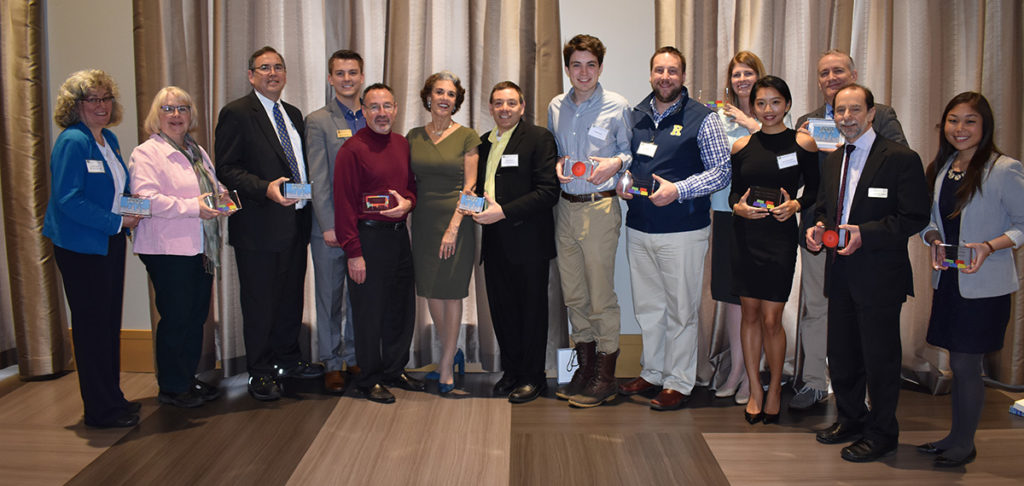 CMTI Academic Director Amy Lerner receives "Gwennie Award"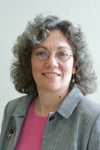 Professor Amy Lerner is one of the inaugural winners of the Gwennie Awards, which was hosted by the Gwen M. Greene Career & Internship Center earlier this month. The inaugural Gwennies Award Luncheon, held in the Douglass Ballroom in Frederick Douglass Commons, honored partners who exemplify the center's values—respect, collaboration, diversity and inclusion, betterment, and purpose.
University president and CEO Joel Seligman and Greene '65, a longstanding Board of Trustees member, were among the speakers. Joe Testani, assistant dean and executive director of the Career Center, said it is Greene's "immense passion" for the University and the center that inspires him.
"The work that we do collectively at the University supports the lives of our students, and that's what gets me excited day in and day out," Testani says. "These awards celebrate those partnerships."
Reprinted from: http://bme.rochester.edu/news-events/news/2017-04-13_gwennies.html
Read more here: http://www.rochester.edu/newscenter/career-center-announces-inaugural-gwennies-award-winners-232752/