CMTI Students were awarded First and Second place in the first Annual SMD-AIN Center "Big Ideas in Science and Medicine" Pitch Competition!
Each team had to prepare a 3-minute pitch of a venture solving an issue in the medical or biotech space. Once the pitches were approved, students moved on to the presentation round where they presented live over Zoom. The panel of judges, which consisted of 3 University of Rochester Alumni had 5 minutes of Q&A with each of the 9 teams.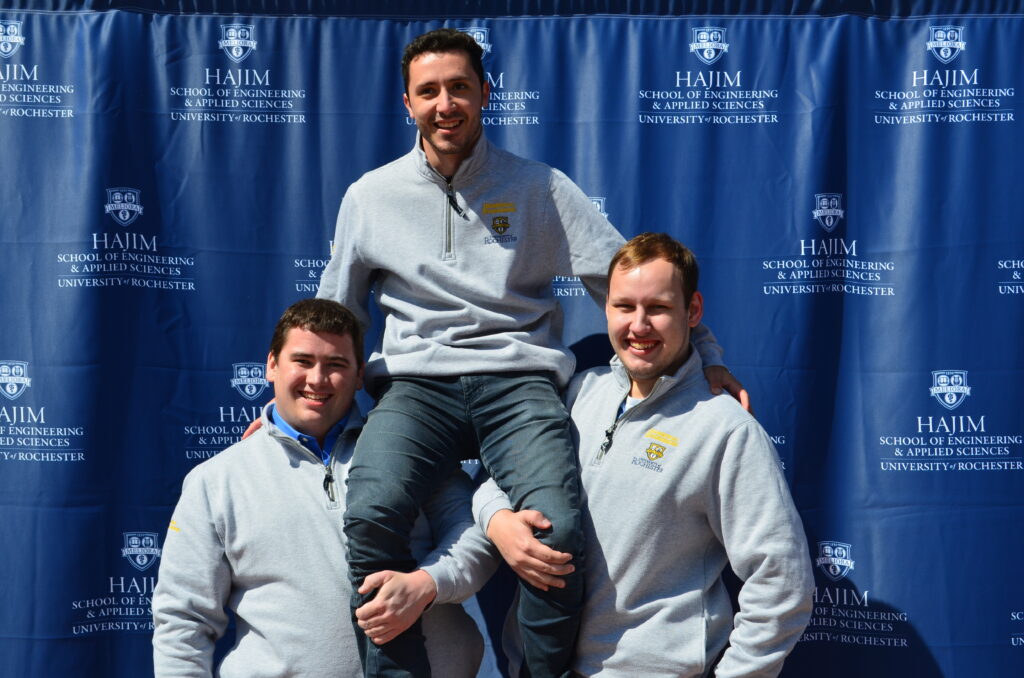 STMedical
First Place went to the STMedical (standing for "Safe Trocar Insertion Medical). This team consisted of CMTI M.S. students, Stephen Wells, Hadi Wehbe, and Lucas Lassinger and won a grand prize of $500!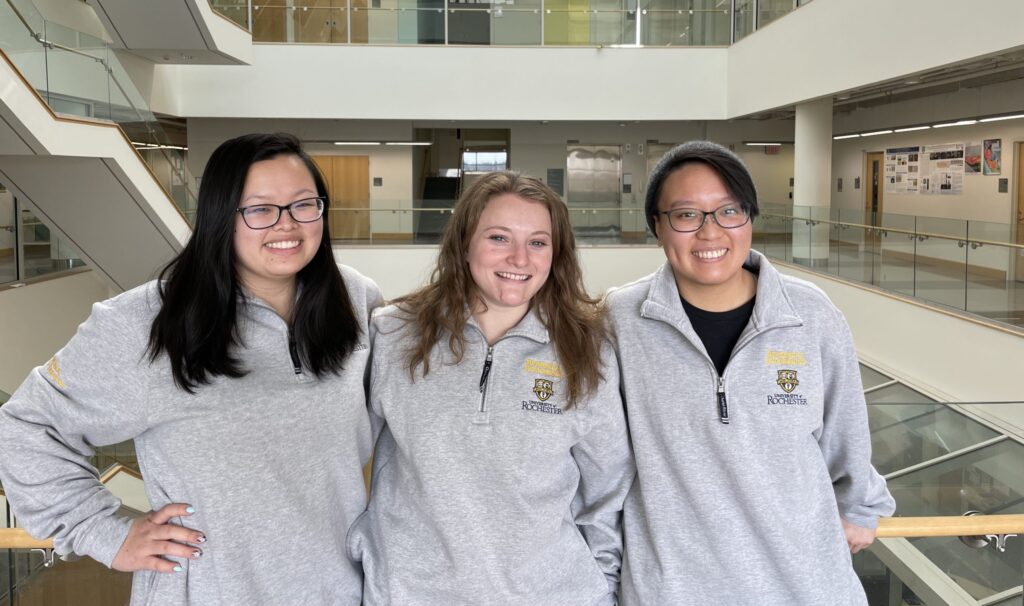 ORIF device
Second Place went to CMTI M.S. students, Abbi Miller, Allison Coon and Sylvia Zhong who took home $250 to go towards their ORIF device.
Congratulations to all teams who participated and to the CMTI students who took home First and Second place!