We have some exciting news about Light and Sound Interactive 2017 – September 12-14 at the Rochester Riverside Convention Center. We hope you can join us for the world's only conference of its kind dedicated to both light and sound, and their applications in some of the fastest growing areas including virtual reality, cinema, games, music, imaging, and more.
Keynote Speaker: Ang Lee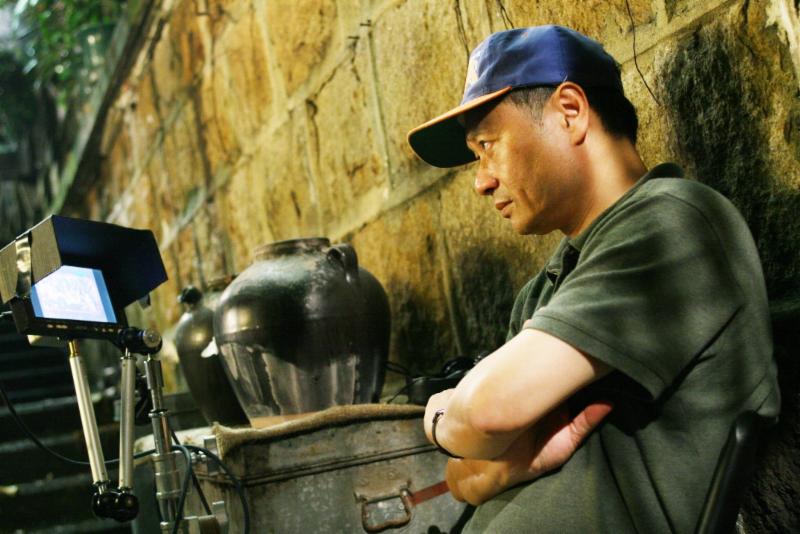 Two-time academy award winning director Ang Lee (Crouching Tiger, Hidden Dragon, Life of Pi, Brokeback Mountain, Hulk) will be one of our keynote speakers. On Tuesday evening at the Convention Center Mr. Lee and his technical team will be discussing his groundbreaking 3D, 4K resolution, 120fps feature Billy Lynn's Long Halftime Walk,  the reasons for shooting in this format, and the challenges that came with it.  Throughout the day on Tuesday we will be screening excerpts from Billy Lynn's Long Halftime Walk at the Tinseltown Theater. Limited seating is available.
Featured Track: Heatlhcare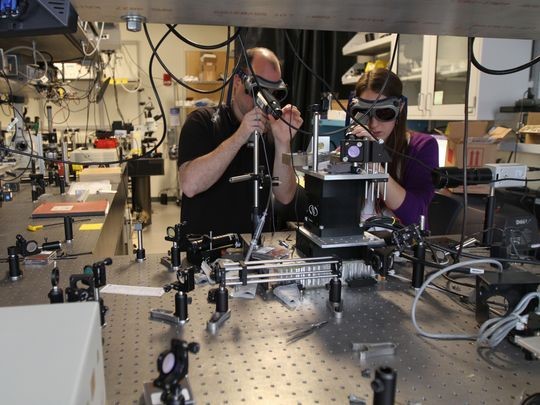 Fourteen talks and panel sessions on a wide range of applications of light and sound into healthcare. Events include panel sessions on assistive technologies for the deaf and blind, applications of virtual and augmented reality in healthcare, and optical and ultrasonic imaging and therapy.
www.lightandsound.org/healthcare
Cover image from the Rochester Newscenter:
Light and Sound Interactive conference and expo debuts September 12-14