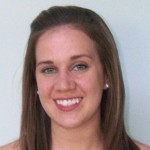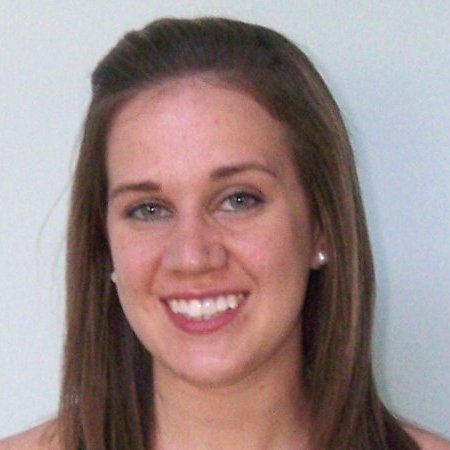 Rachel Rakvica
Global Product Strategy, Neurosurgery at BK Medical
• Lead team of 9 engineers to align priorities, and create plans to meet business objectives. 
• Provide technical and risk management guidance for decision making to support ongoing manufacturing activities. 
• Assist with planning of future projects, budgeting, and forecasting of resources.
• Partner with HR to encourage and facilitate the development of the engineering team.
Her prior role at Gore as an Engineer involved: 
• Drove the investigation and corrective action of a failure mode based on complaints from the field. Tested and implemented new solution by facilitating discussions and decisions among multi-disciplinary teams. Documented activities in accordance with the Design Control Process for Class III medical device. 
• Wrote and executed IQ, OQ, POQ, and PQs for new and existing equipment and processes.
• Assess Fitness for Use and clinical impact of anomalies observed in Manufacturing and Quality Control and document in appropriate Quality System object (NCRs, CAPAs, Field Investigations, etc).
• Determine root cause of returned devices from the field and impact of observed failure modes.
• Assist new product development efforts by drafting verification protocols and testing new designs.